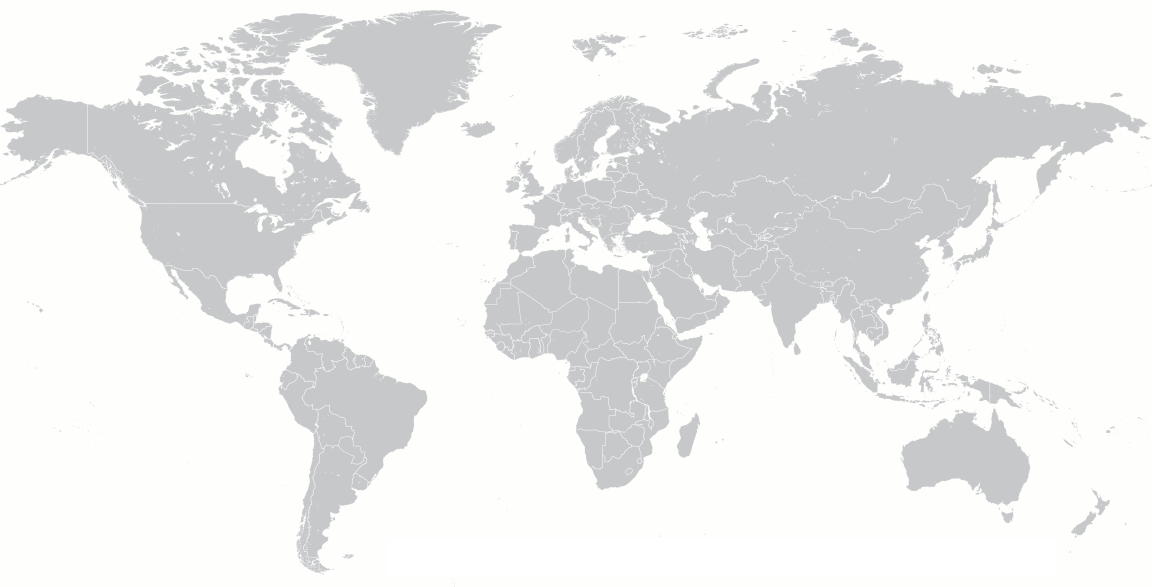 LOCAL AND NATIONAL MISSIONS
A Soldier's Child serves the children of fallen active-duty military personnel. They provide special birthday celebrations for recipients up to 18 years of age, outdoor mentorship programs, scholarships, and more.
Greenhouse Ministries exists through local volunteers to provide relational ministries that are designed to inspire, give hope, and change lives.
Renewed Life Ministries Outreach (RLMO) is a one year, residential, discipleship training center. They help those who struggle with addiction or other life issues by giving them a safe place to regain solid ground and rebuild their life.
FOREIGN AND OTHER MISSIONS
Wolof People - Through New Generations we are on a mission to reach the unreached people of the Wolof Tribe in Senegal. Click here to learn more.
Franz Lippi, Balkans - Franz and his wife, Gerlinde, live in Austria and are raising up leaders in the Balkan nations.
Refuge Foundation -Refuge is made up of a diverse consortium of individuals who care deeply about non-profit leaders and desire to see them flourish. All too often, non-profit leaders experience stress and scrutiny that leads to leadership burnout.
Lisa Green - Lisa, who grew up at Christian Life felt the call to the mission field in her early teenage years. She currently is a counselor to missionary families in the country of Turkey.
ARC
-
We are an association of relational churches working with church planters and church leaders to provide support, guidance, and resources to launch and grow life-giving churches.
Africa Transformation Initiatives