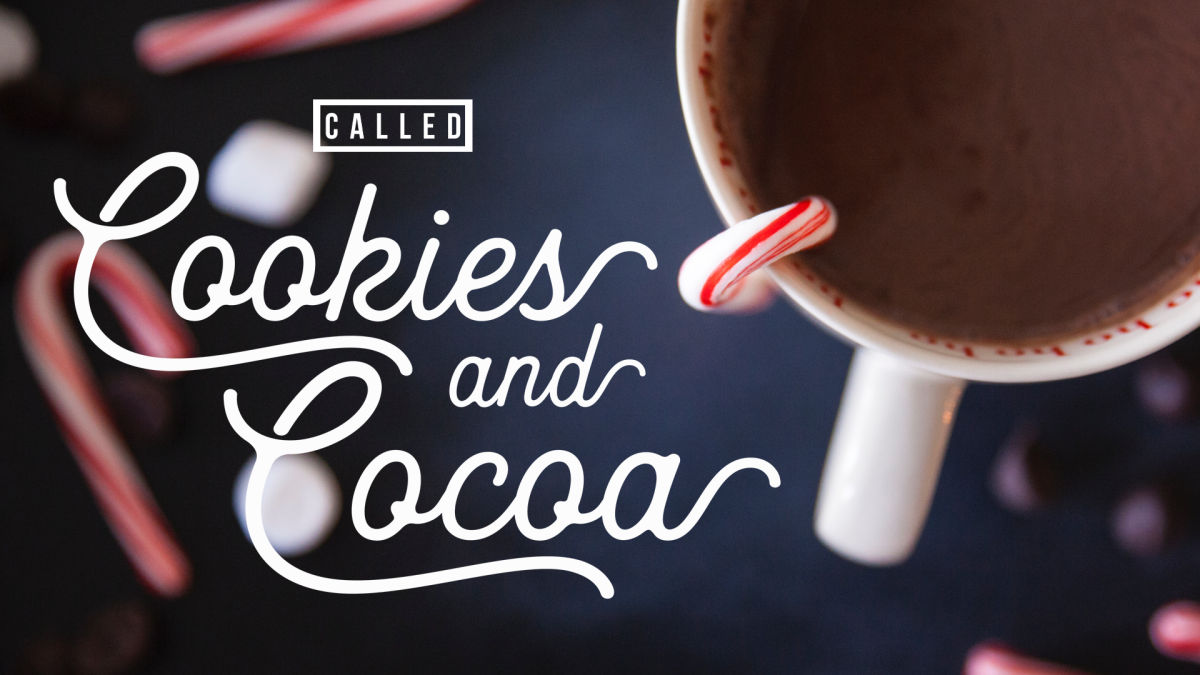 Monday, December 16, 2019, 6:30 PM - 8:30 PM
It's that time of year again, ladies! Time for decorating, shopping lists, family get togethers, and ALL THE THINGS. We know it can get overwhelming and we can easily get caught up in the busyness of the season. That's why we want YOU to join us at Christian Life for a fun-filled Christmas celebration to enjoy friendship, cocoa, cookies, and celebrate the true reason for the season: Jesus! Invite your friends for an evening to refresh our spirits this busy time of year and celebrate the Christmas season together.
We will have a fun Christmas mug exchange, DIY ornament crafts, an opportunity to stock up our local food pantry, and bottomless hot cocoa! We can't wait to see you there!
What to bring:
• A platter of your favorite holiday cookies or treats to share (homemade or store bought)
• A mug, $5 or less, for a fun exchange
• A donation item for the Greenhouse Ministry Food Pantry (click here for a list of their most needed items)
Register Here: https://clctn.churchcenter.com/registrations/events/332478