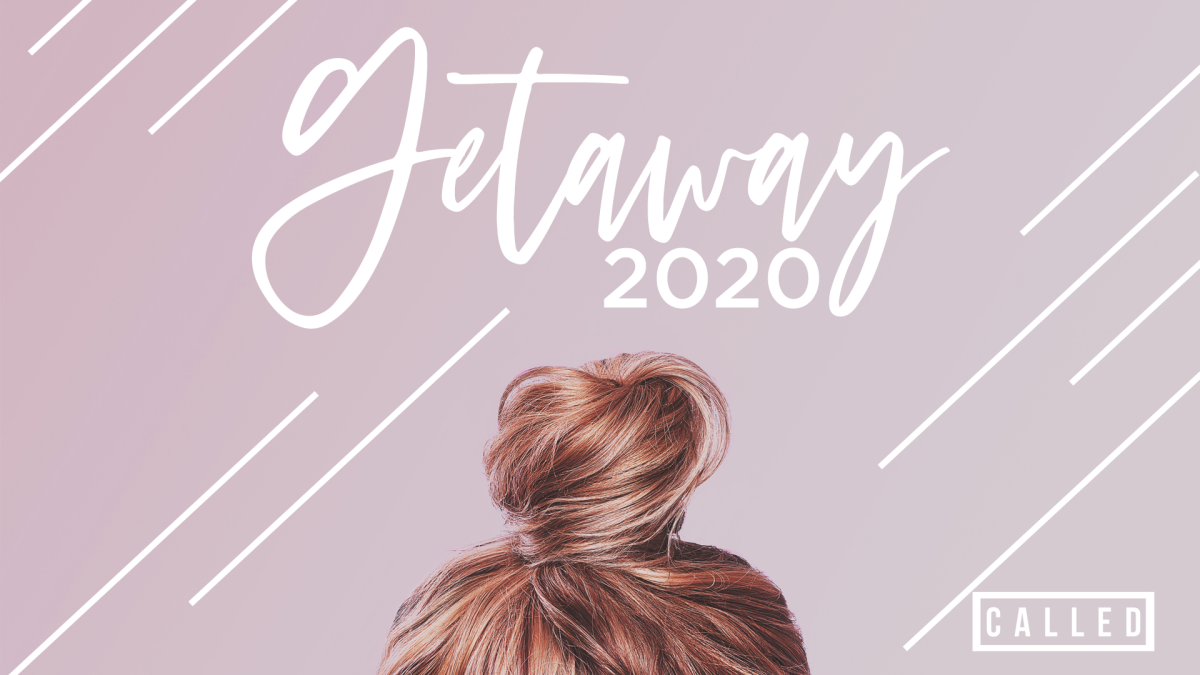 Friday, April 17, 2020, 6:00 PM - Sunday, April 19, 2020, 10:00 AM
Same city, new venue! We are headed back to Chattanooga for the CALLED Getaway! Our (2nd) favorite city has everything we need for a fun weekend away with the girls to dig deep, celebrate Jesus, and go after all he has for us!
We are changing it up this year and staying at the Westin. You are going to LOVE this hotel! Check it out!
The cost for the weekend is $275 and includes:
2 nights at the Westin Chattanooga
Valet Parking
Swag...we wish we could tell you more :)
All retreat materials
Snacks at all sessions
Breakfast and lunch in the hotel on Saturday
And other fun surprises!
All that is required to reserve your spot is a $50 deposit (nonrefundable). The remainder of your balance must be paid by April 1st. We have limited rooms available so jump in and grab your spot.
We can't wait to share the theme of the weekend with you and all the details. Let's get away together, ladies!