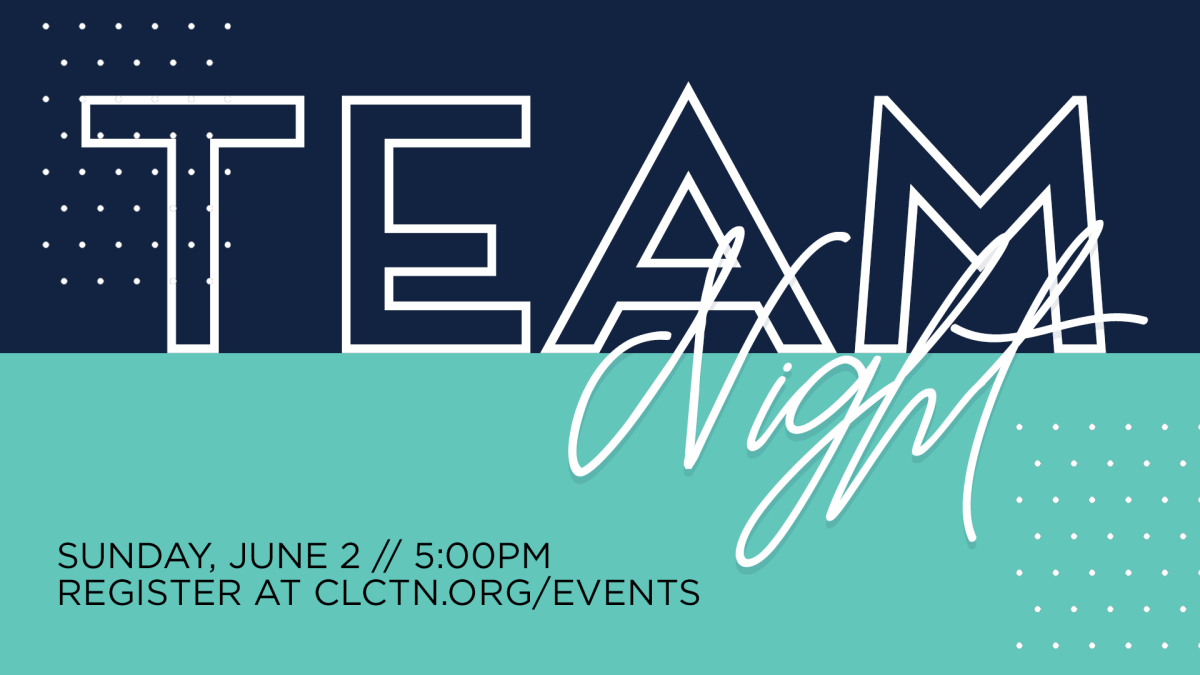 Sunday, June 02, 2019, 5:00 PM - 7:00 PM
We serve better TOGETHER! You make such a difference every week and we really couldn't do it without all of you! Come and hang out with us as we spend the evening enjoying fellowship and fun!
If you serve on any CL Impact Team or are interested in serving on any of our CL Impact Teams, we want you there!
Food will be provided! We'll also have some outdoor games, but feel free to bring your favorites from home. Bring your lawn chairs/ blankets too! We hope to see you and your families there.