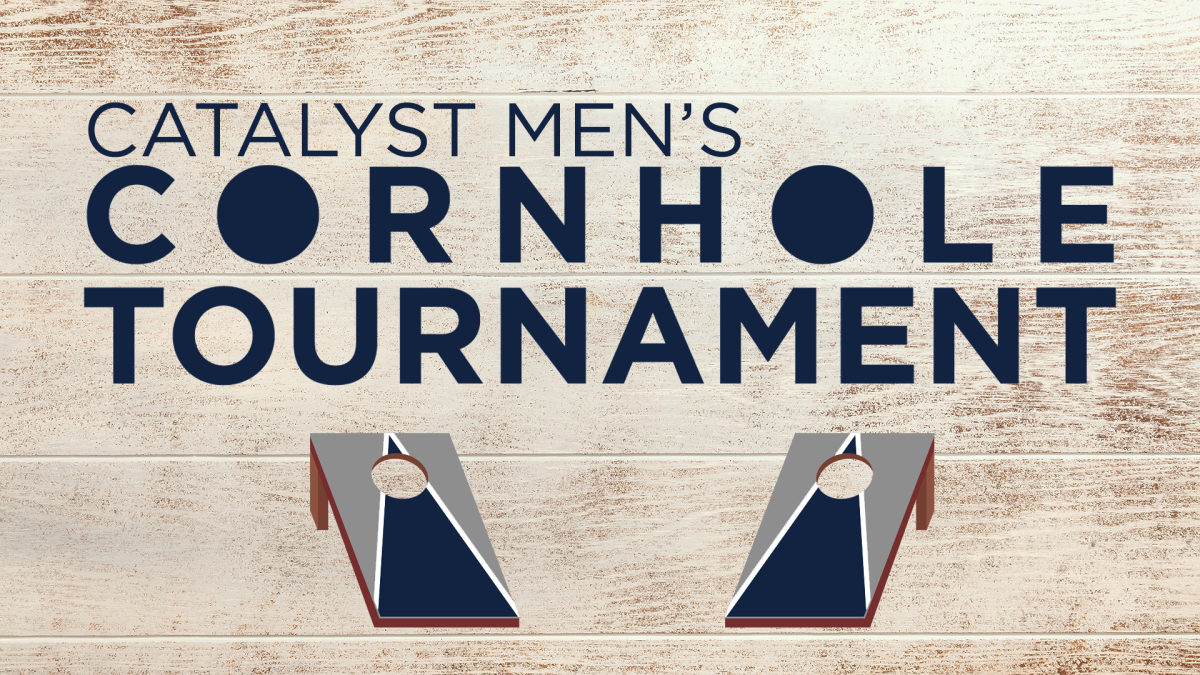 Friday, May 17, 2019, 6:00 PM - 9:00 PM
Register for this great evening of fellowship, great food and some fun playing cornhole!
Bring your middle school or high school sons, but register so we know how much food to prepare.
There will be a 1st place prize, a 2nd place prize, and 3rd & 4th places will get an honorable mention award! Can't wait to see what those are!!
Click above to register!