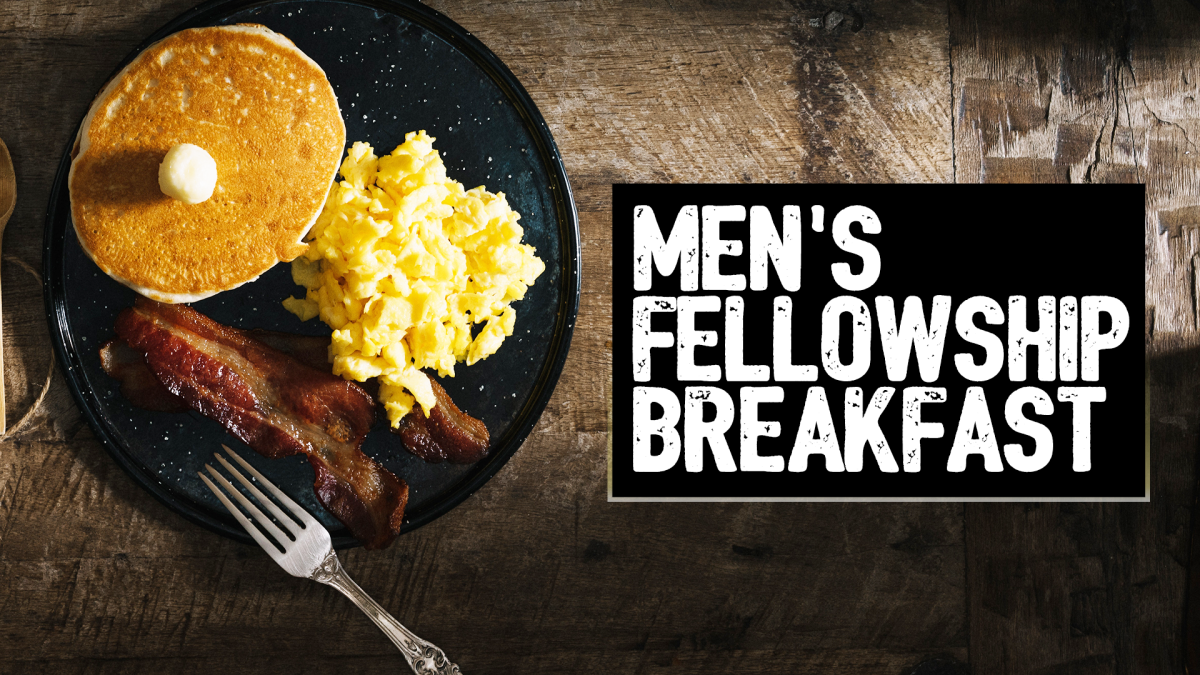 Saturday, March 02, 2019, 7:30 AM - 9:00 AM
Join the Catalyst men for a morning of food and fellowship! This month, we will be meeting at Christian Life instead of Farmer's. Sign up and tell us what you will bring at the link above!
Bring a friend and we'll see you there!