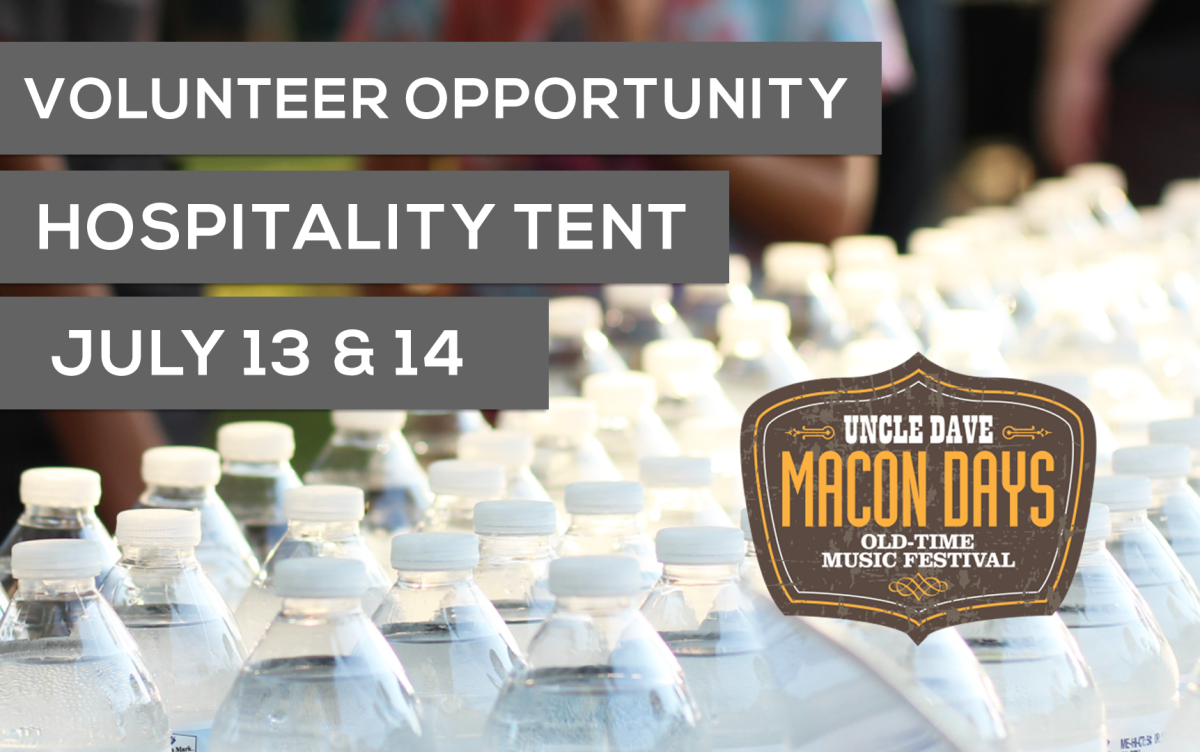 Friday, July 13, 2018 - Saturday, July 14, 2018
CL will be hosting a hospitality tent at Uncle Dave Macon Days on July 13th & 14th. Our Mission while there is to be in prayer over the event.
We are scheduling shifts in two hour blocks and all you need to do is hand out water with a smile .
We will also need help with set up on Friday morning and tear down on Saturday night. If you'd like to help or would like more info about volunteering at this event, please email Erik or Chris Juengling at one of the emails below.