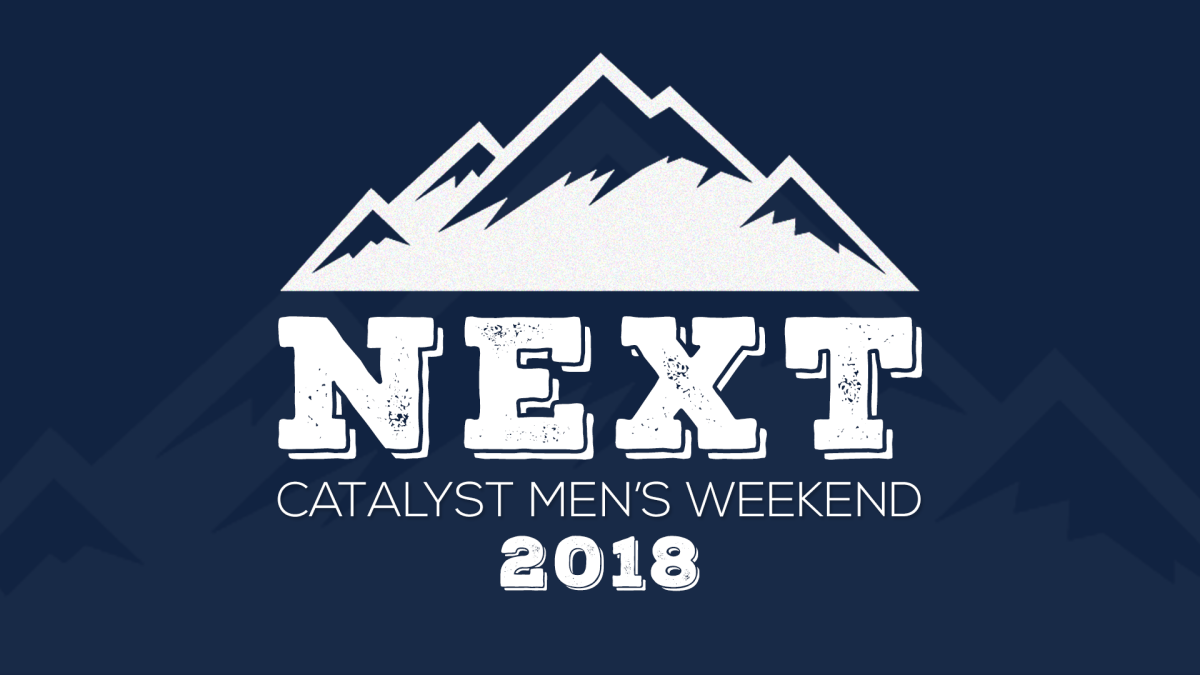 Friday, September 07, 2018, 5:30 PM - Sunday, September 09, 2018, 11:00 AM
REGISTRATION IS NOW CLOSED.
Brothers - we are heading to Deer Run Camps & Retreats this year for our third Catalyst Men's Weekend! You don't want to miss a great weekend!
Our special guest this year is Johnny Rowlett. Johnny is a Nashville Recording artist with the Inspirational Country Music Association... voted 2016 - 2017 Music Evangelist of the year, and top 5 Male Vocalist of the Year.
Johnny's message is one of the Hope and Restoration nature of God... God is not mad and continues to call your name and desires your return to Him!