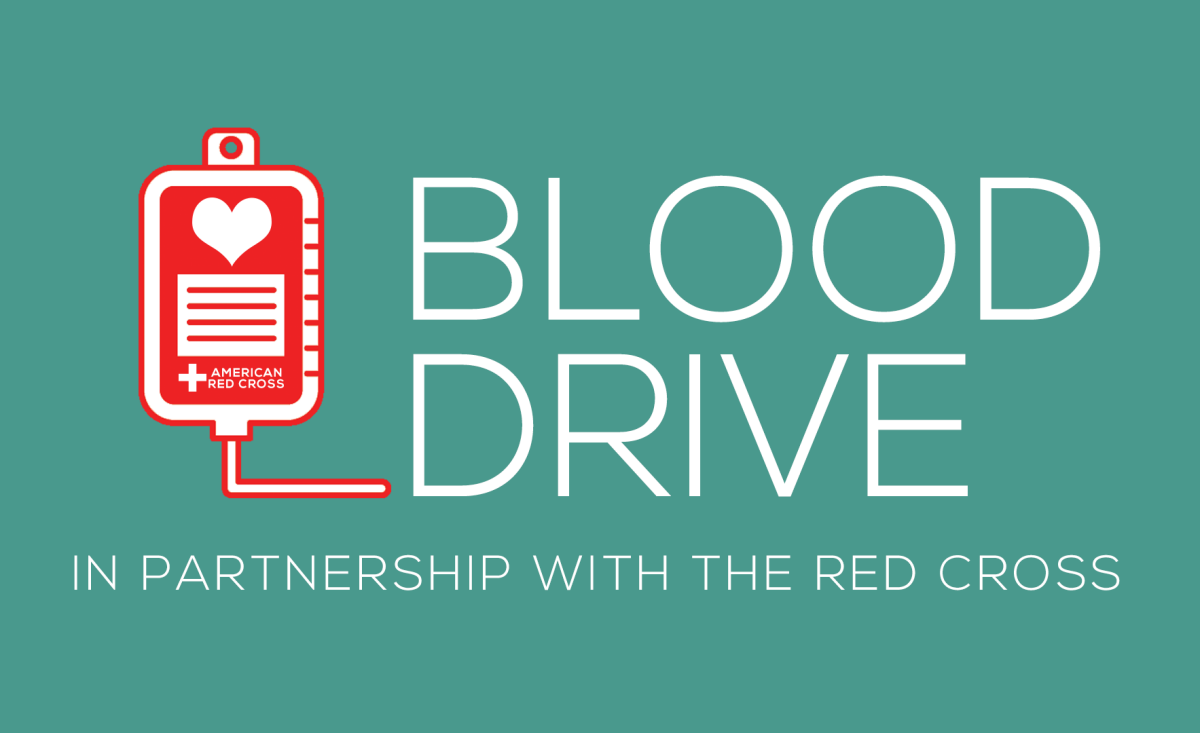 Monday, July 02, 2018, 2:00 PM - 7:30 PM
Christian Life is excited to partner with the American Red Cross for a blood drive! This is a great opportunity to make someone whole again!
The drive will be located at the church with check-in being in the foyer and blood stations in the gathering room.
*Please note that the process could take longer than the allotted 15 minutes depending on check-in, blood draw, etc.
As a thank you for donating blood, you will receive a FREE t-shirt from the American Red Cross!