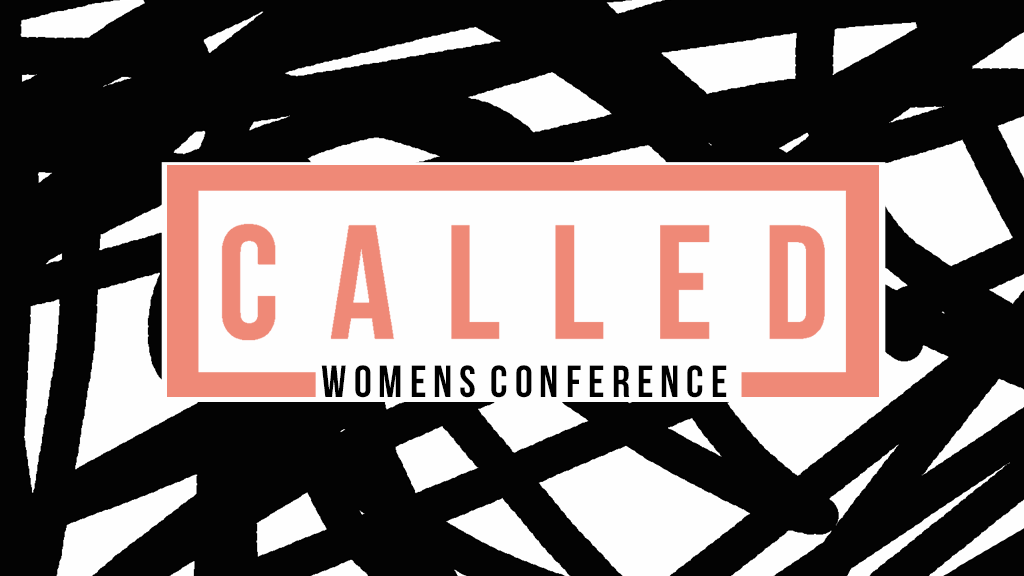 Saturday, October 28, 2017, 8:30 AM - 12:30 PM
Join us for the 4th Annual CALLED Women's Conference! This year we want to get back to the root of why this conference was started: to see women understand that they are CALLED out of darkness and into His light (1 Peter 2:9) and embrace God's call on their lives. The CALLED Women's Ministry is passionate about seeing women in our community gathered, encouraged, equipped and mobilized!
Our featured speaker this year is Alex Seeley, Lead Pastor at the Belonging Co. in Franklin, TN. We love a lot of things about Pastor Alex, but especially that her "mission in life is to help people discover who they are in Christ, and the freedom that is found in Him through salvation." (Taken from Alexseely.com). She is an anointed speaker, relatable in every way, and we can't wait for you to hear from her at this year's conference. Read more about her at Alexseely.com.
As always, we'll have worship, encouragement, fun, and shopping! Space is limited and we will close registration (no waiting list this year) when we reach capacity. So don't wait to register!
Link: https://goo.gl/JCdwDA