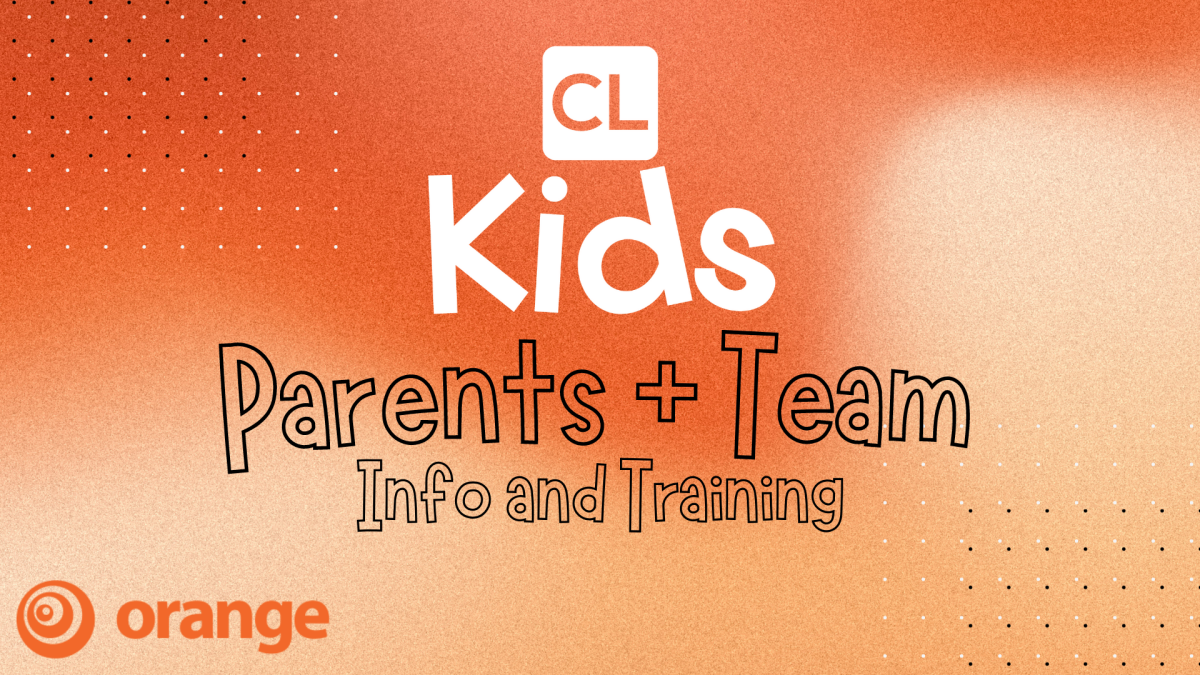 Sunday, August 28, 2022, 4:00 PM - 6:00 PM
HEYYY CL KIDS PARENTS + IMPACT TEAM!!This is for YOU! We are SO PUMPED to share all about our new curriculum with you!

PARENTS: It is so important for you to know what your kids are learning on Sundays and how you can talk with them about what they're learning! We want to partner with you to help you disciple your kids so the conversation about Jesus and their weekly Bible lessons doesn't stop on Sundays. We have some great resources for you, and we are excited to share all of this with you!

IMPACT TEAM: It is equally as important for you to understand what you're teaching our kids each week, how to disciple them, and how what you do at church flows into their home and life outside of our walls. We are leading kids to Jesus, knowledge of him, and deeper relationship with him, and that is nothing to be taken lightly! It is wonderful and we are so blessed to get to do what we do!

There will of course be some fun things and fun snacks, too! Mark your calendar, CLICK HERE TO REGISTER to let us know you're coming, and JOIN US!