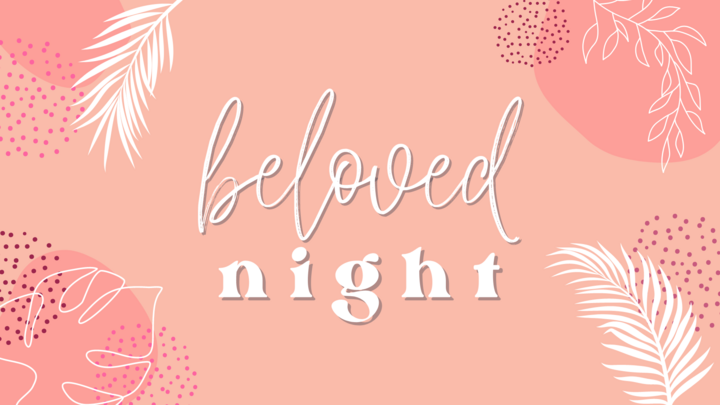 Friday, September 16, 2022, 6:30 PM - 9:00 PM
This one is for the GIRLS! We want to invite all of our middle school and high school girls to an encouraging night! We will have a panel of speakers and will have a fun after party with snacks and crafts- a girl's dream! Invite everyone you know and we will see you there!

We will also have t-shirt pre-sales! We will not be ordering any extra so if you are wanting a t-shirt, be sure to add one on to your registration. T-shirt pre-sales will CLOSE on August 12! Check out what the t-shirts will look like at the link above.