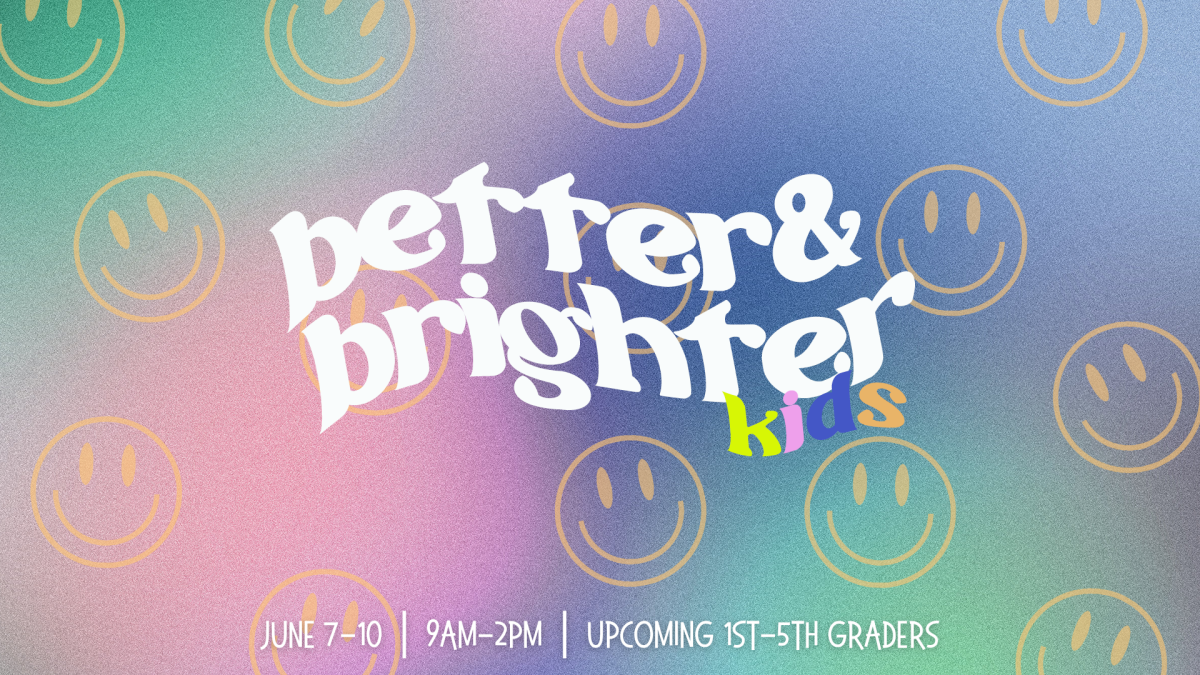 Tuesday, June 07, 2022, 9:00 AM - Friday, June 10, 2022, 2:00 PM
Better & Brighter Kids is a four-day CL Kids day camp for all upcoming 1st-5th graders (current K-4th graders). Cost will include lunch/drinks, a B&B Kids t-shirt, snacks, & all event supplies needed.
SCHEDULE: Each day we will begin at 9:00am (check-in begins at 8:30am) & will end at 2:00pm. Kids should come having already eaten breakfast (lunch and a light snack will be provided).
**Kids will need to bring a change of clothes and a towel each day as we will be getting messy and wet and having SO MUCH FUN!!! Please pack these items in a bag labeled with their name (including a name label on each item they bring with them).
COST: Please do not let money be an issue! We want all kids to participate and can always work something out with you. Please contact Casey Carpenter, our CL Kids Director, if you have any questions ( ).