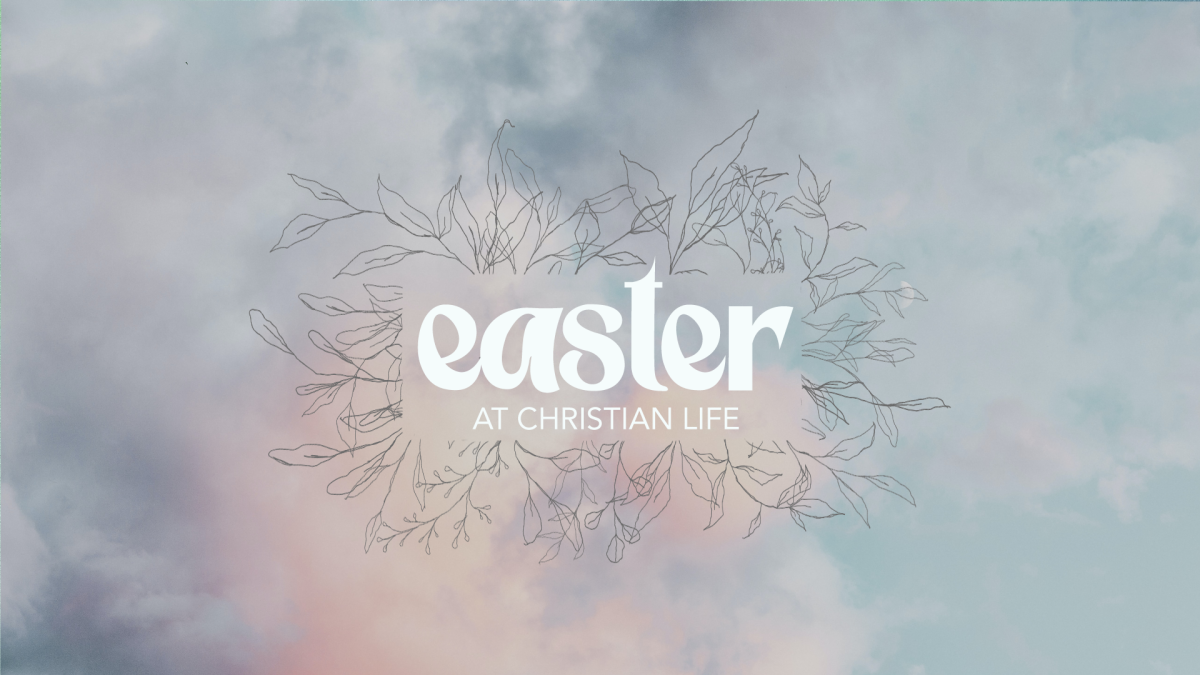 Sunday, April 17, 2022, 9:00 AM - 12:00 PM
Join us as we celebrate the Risen King on Easter Sunday! We will have two services on Easter: 9am and 11am. We will also live-stream our 9am service. We hope you and your family will make plans to join us!
If this will be your first Sunday at Christian Life, we would love to meet you and connect with you on Sunday! Fill out our Connection Card here and someone from our team will be in contact with you!
If you are interested in what to expect on your first Sunday at Christian Life, we are here to help! Visit our what to expect page here.
Our CL Kids Team also has a super fun and sweet morning planned for your kiddos! They are going to be learning about the resurrection of Jesus Christ and how it was the BEST DAY EVER! If you want to learn more about our kids ministry, you can click here.
If you have any additional questions or concerns about Easter Sunday or any other Sunday, feel free to contact us at
We hope to see you there!