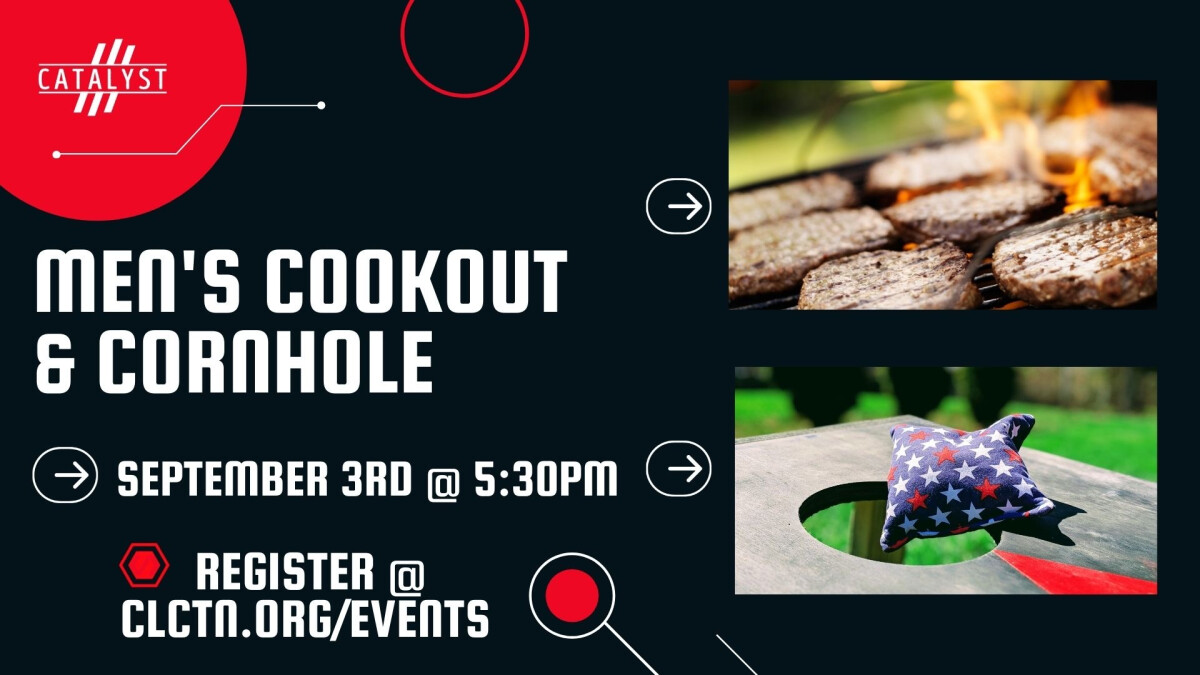 Friday, September 03, 2021, 5:30 PM - 9:30 PM
Brothers, join us for our annual cookout & cornhole tourney.

It's going to be fun; there will be food and some great fellowship!
This year, there will be some really cool door prizes!

Also, there will be cash prizes for the winners of the tourney. So come and bring your "A-game"!
Hope to see you there, bring a friend, a neighbor or a co-worker!
It's going to be a blast.