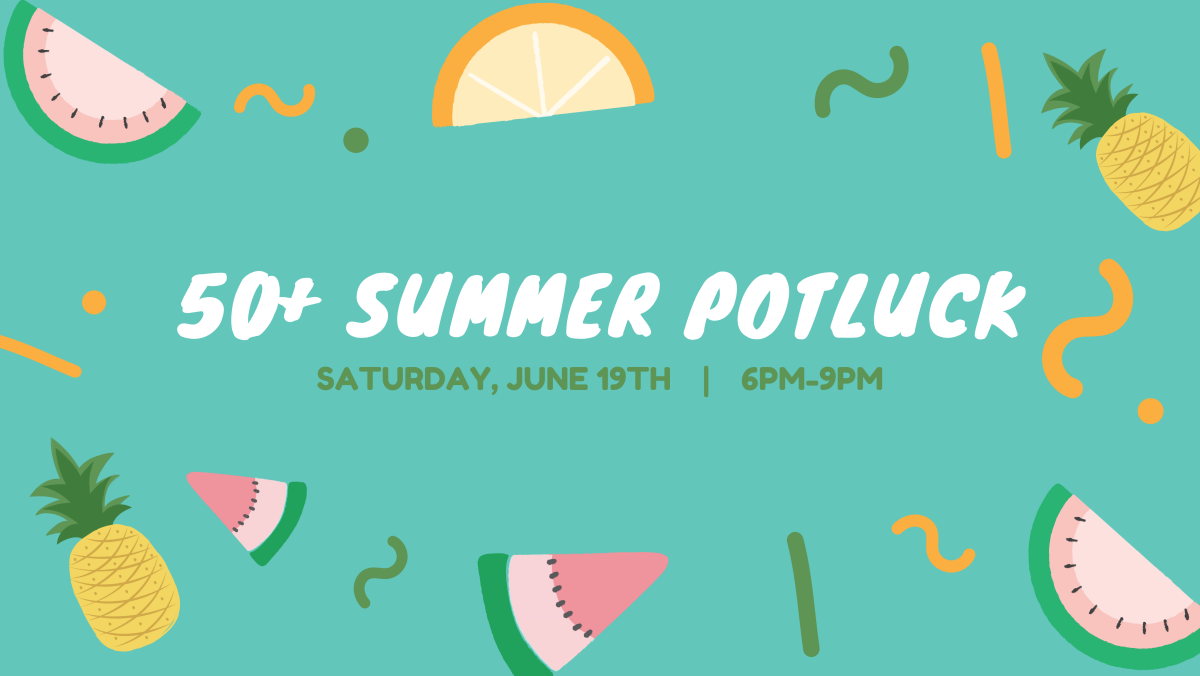 Saturday, June 19, 2021, 6:00 PM - 9:00 PM
If you are age 50 or over, you are invited join us on Saturday, June 19th from 6pm-9pm at the home of Joyce and Blaine Gerweck to kick off the summer with a "Potluck Fellowship."
Please bring your favorite dish to share. Drinks will be provided. (There will be a special event for those of you who have always wanted to fly an airplane!)
Please RSVP to or text 615-423-5398. After you RSVP we will send you the address to the Gerweck home.