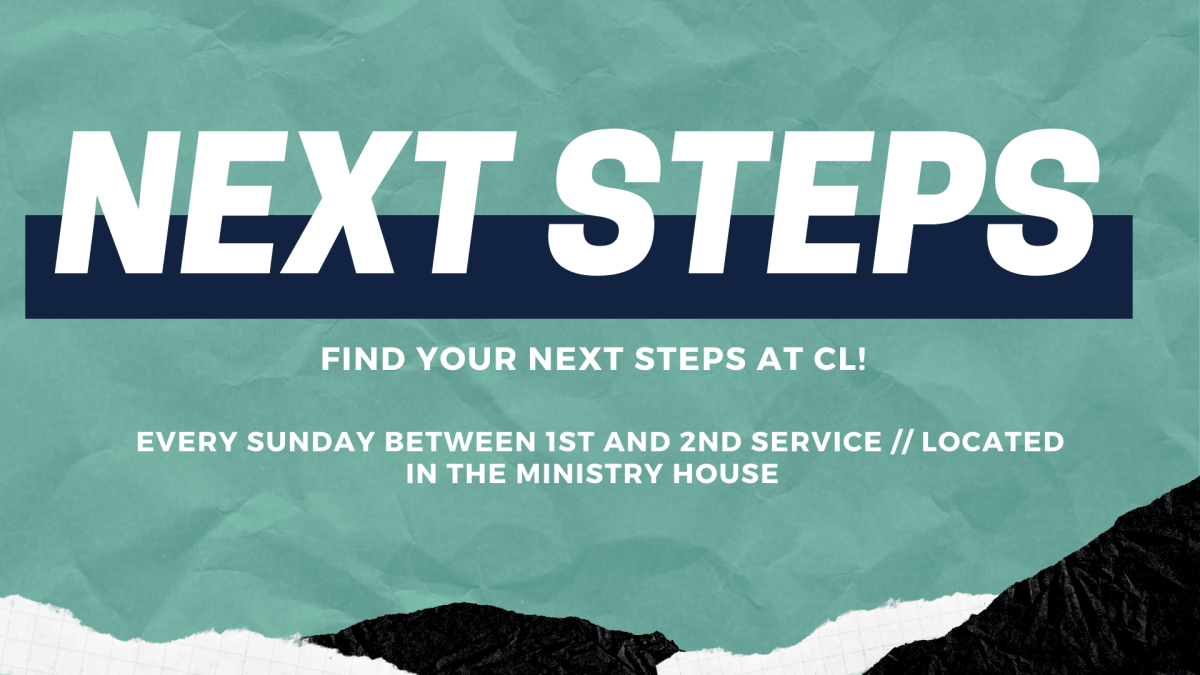 Every Sunday, 10:15 AM - 11:15 AM
Our Next Steps class has three purposes:
1. We get to know you.
2. You get to know more about CL.
3. We help you find your next step!
The class repeats every week so you can jump in any Sunday and get started. You don't have to sign up, just show up!