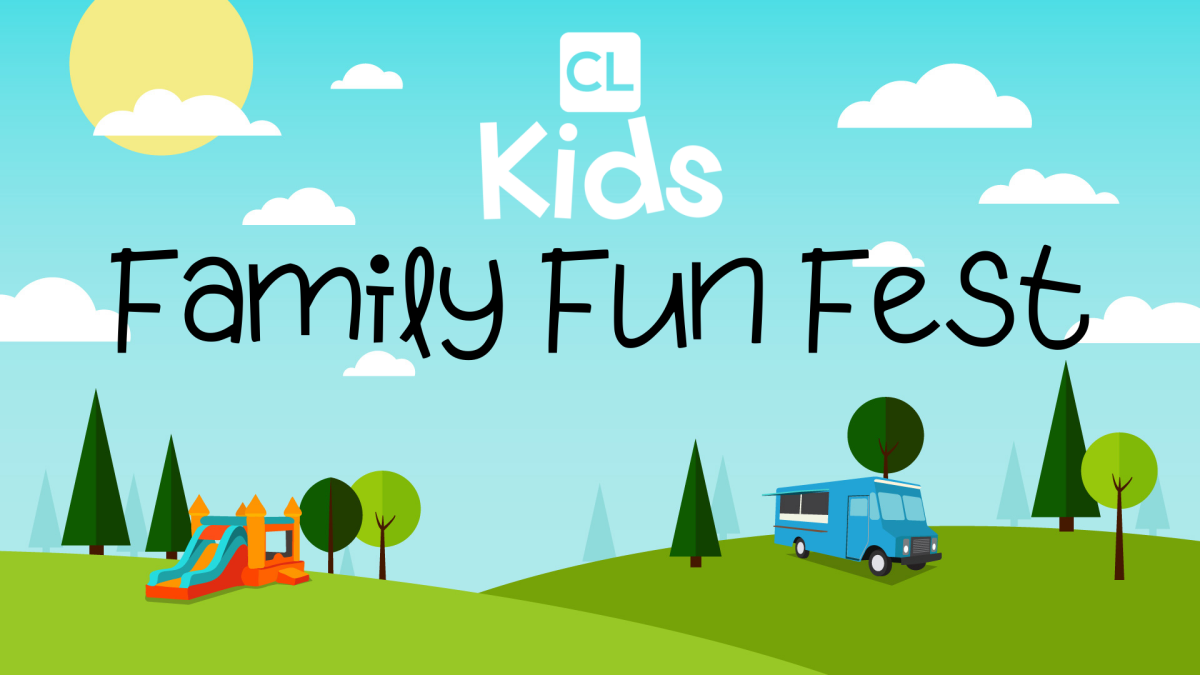 Friday, August 07, 2020, 5:30 PM - 8:00 PM
CL Kids is SO EXCITED to be hosting "Family Fun Fest" on August 7 @ 5:30pm-8pm for our kids families!! There will be all kinds of really fun things to do -- a water slide, inflatables, food truck, and more! Sign up today and let us know how many you are bringing with you! We can't wait to hang with you!
Register here just to let us know that you plan on coming!