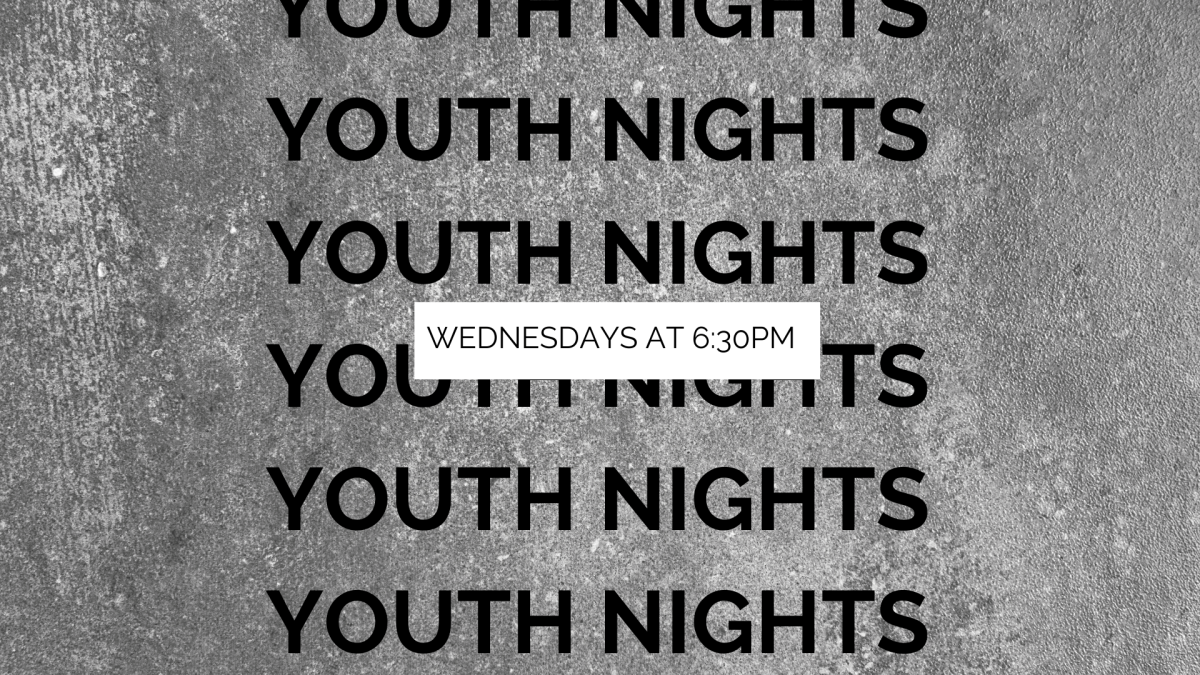 Every Wednesday, 6:30 PM - 8:00 PM
We believe that community is so important, even among our teenagers! We want to see each teen plugged into a C-Group where they can feel like they belong and are seen. We believe that true freedom happens best in the context of small groups! Every Wednesday night at 6:30pm, our youth meet on campus with their C-Groups. On Sundays, they sit together with their families in service!
For any questions feel free to email Pastor Landon Fleming, our Next Gen Pastor, here.