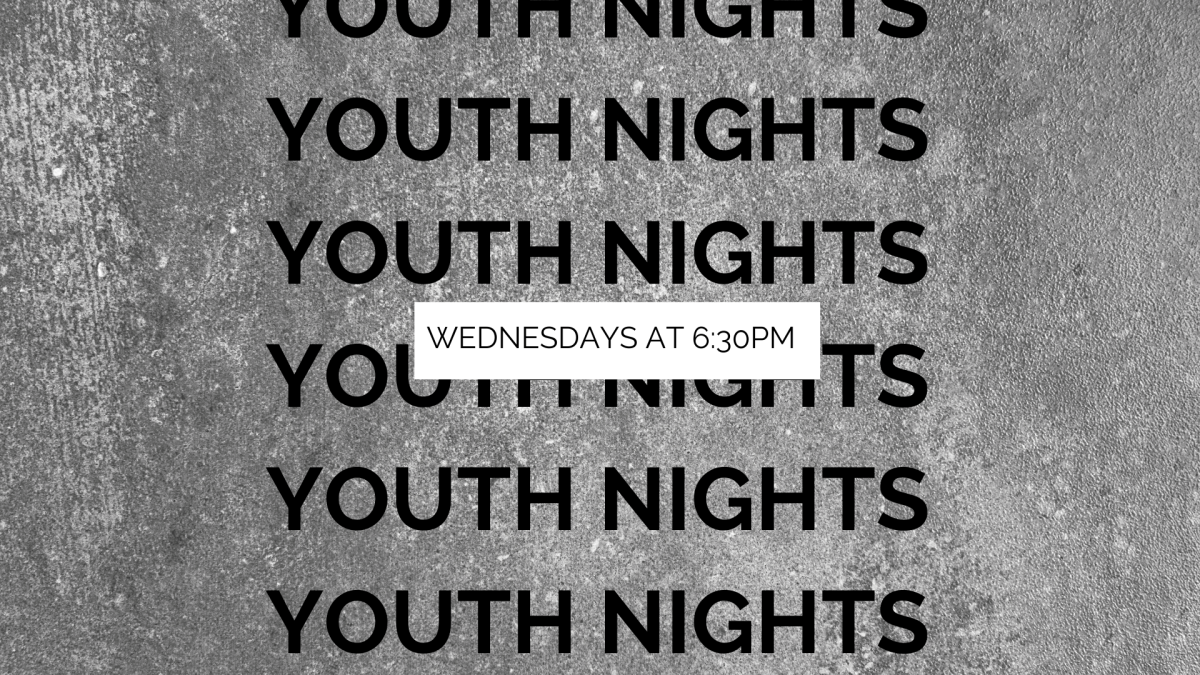 Every Wednesday, 6:30 PM - 8:00 PM
We believe that community is so important, even among our teenagers! We want to see each teen plugged into a C-Group where they can feel like they belong and are seen. We believe that true freedom happens best in the context of small groups!
During the summer, our youth takes a break from C-Groups and each Wednesday is a stand alone night! Here is the 2022 Summer schedule:
June:
8th- No Youth Night (Kid's Better & Brighter)
15th- Summer Kickoff Night
22nd- One Big Night
29th- Fun Night
July:
6th- No Youth Night
13th- Night Chapel at Youth Better & Brighter Day Two
20th- Fun Night
27th- No Youth Night
For any questions feel free to email Pastor Landon Fleming, our Next Gen Pastor, here.