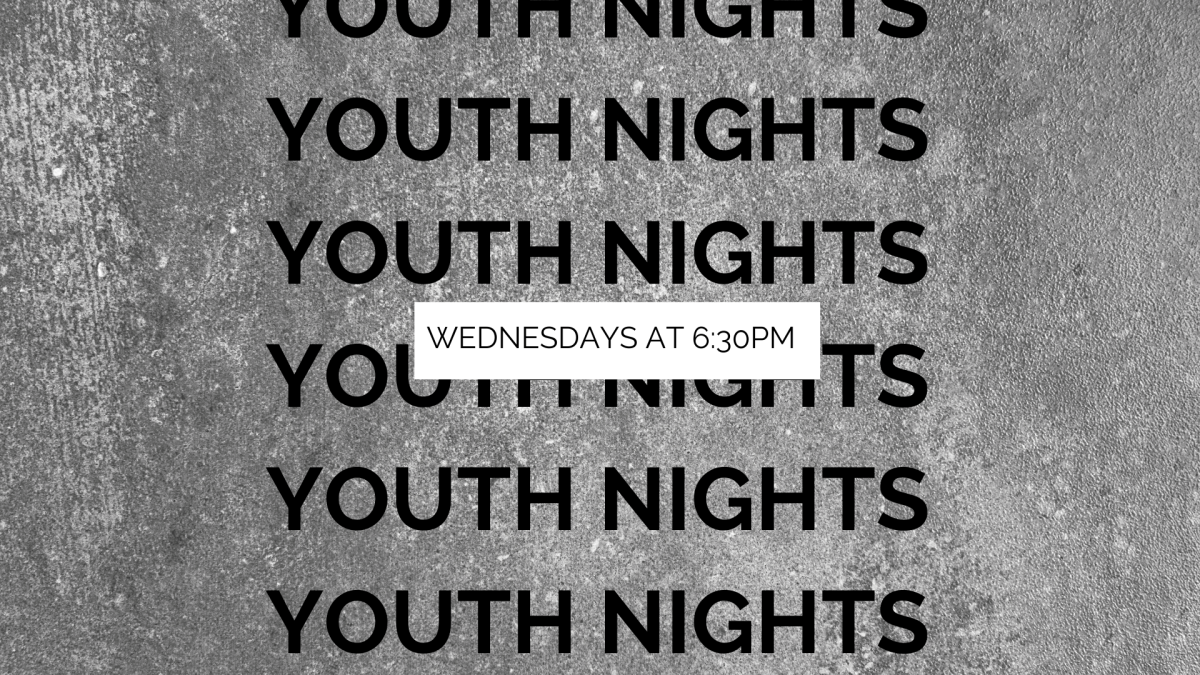 Every Wednesday, 6:30 PM - 8:00 PM
*NOTE: Every first Wednesday is a Worship Night and all youth C-Groups will come to worship night instead of meeting in their groups!*
We believe that community is so important, even among our teenagers! We want to see each teen plugged into a C-Group where they can feel like they belong and are seen. We believe that true freedom happens best in the context of small groups!
Our youth C-Groups are separated by gender and middle/ high school. Click here to sign- up for a group.
For any questions feel free to email Pastor Landon Fleming, our Next Gen Pastor, here.