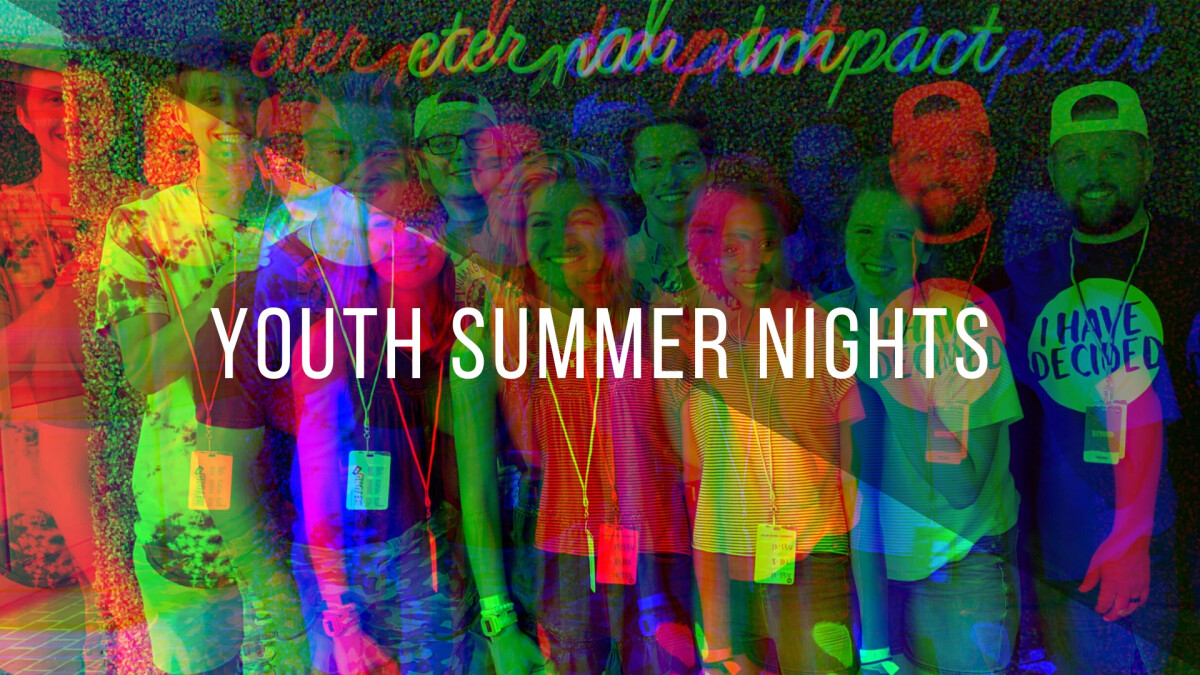 Every Wednesday, 6:00 PM - 8:30 PM
Our goal for summers at CL Youth is to make them FUN and community oriented. Check out the schedule below for the fun things we have planned for the summer!
June 24: Hangout at the Fountains
6 pm - 8:30 pm// Bring money to spend at the Soda Bar or Just Love. Parents and families are welcome to stay and hang out.
July 1: CL Worship Night and After Party
6 pm - 8:30 pm// We'll worship together from 6 pm and 7 pm, and then will have games and popsicles in the parking lot. Families are welcome to join!
July 8: Game Night at CL
6 pm - 8:30 pm
July 13-18: High School/ Middle School Camp
You can register here.
July 22: Movie Night
6 pm - 8:30 pm// Location TBD
July 29: Scavenger Hunt
6 pm - 8:30 pm// Location TBD