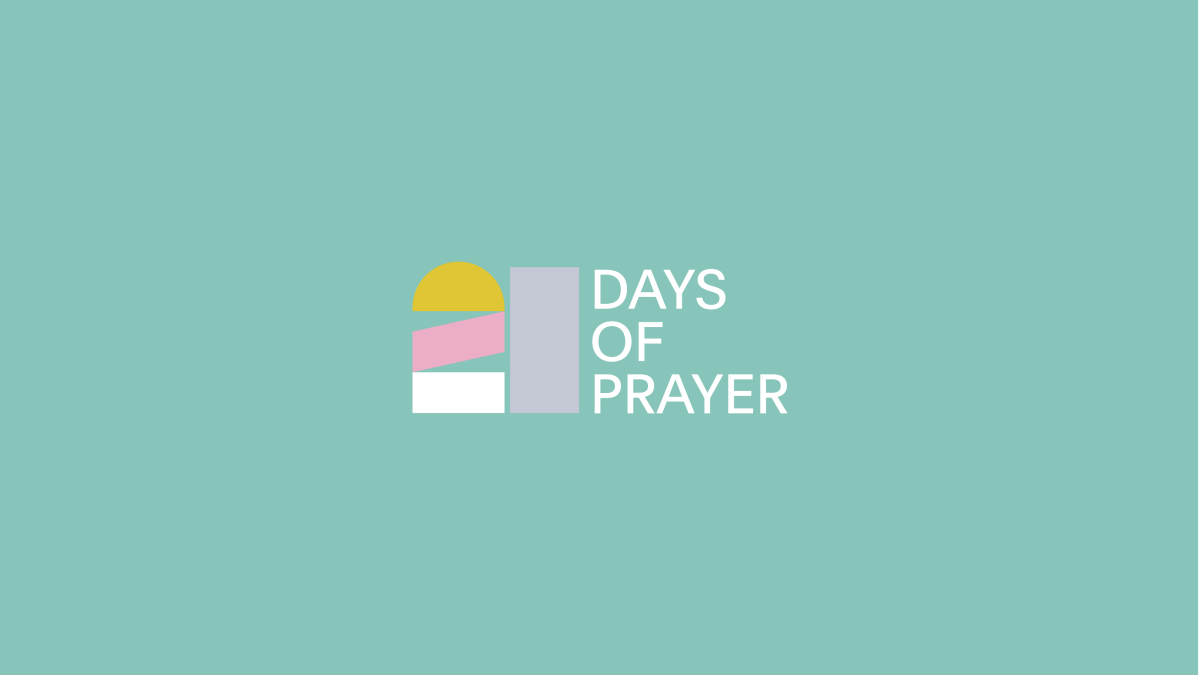 Monday, January 04, 2021, 12:00 AM - Sunday, January 24, 2021, 12:00 AM
We are so excited to jump into the New Year with 21 Days of Prayer and Fasting! This will start on January 4 and end on January 24. Each day, we will have a devotional available for you to follow along with! You can find that here. We will end the 21 days with a morning of prayer and worship on January 24th.
2021 is going to be the best year yet!