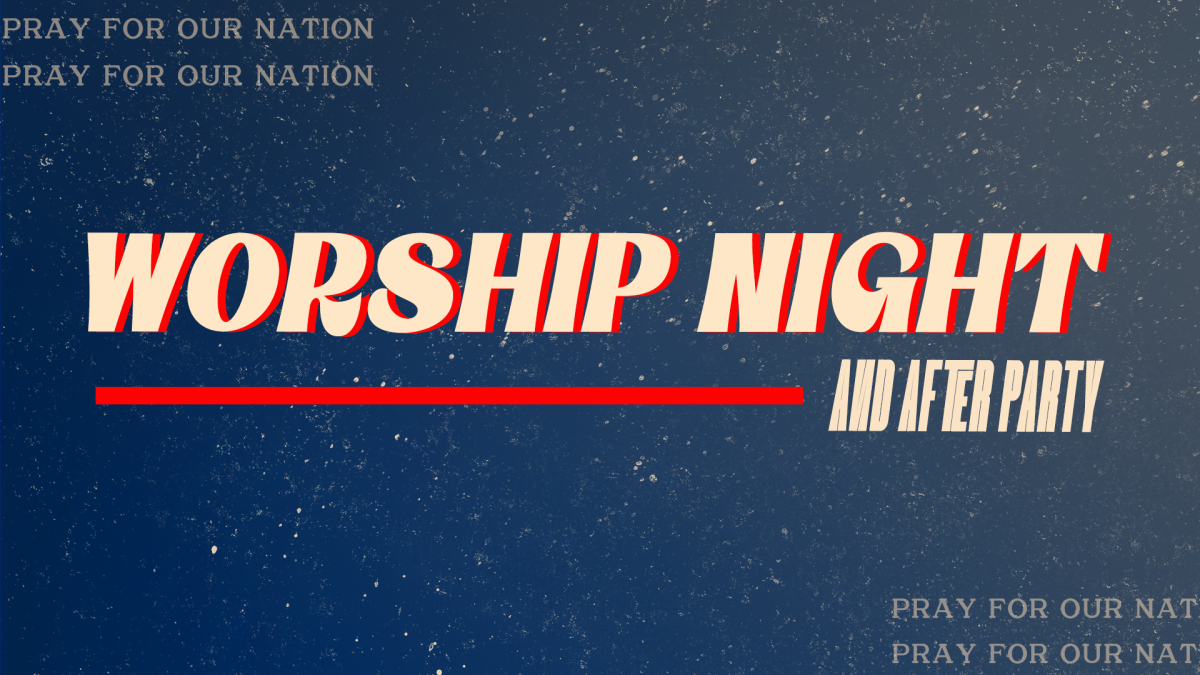 Wednesday, July 01, 2020, 6:00 PM - 8:30 PM
Join us for a special night of worship as we seek the face of Jesus and pray for our nation! After worship night, we will have an after party in the parking lot! We'll have popsicles and games set up. We can't wait to hang out with you and your family!
Worship Night will be from 6 pm - 7 pm and the after party will be from 7 pm - 8:30 pm.