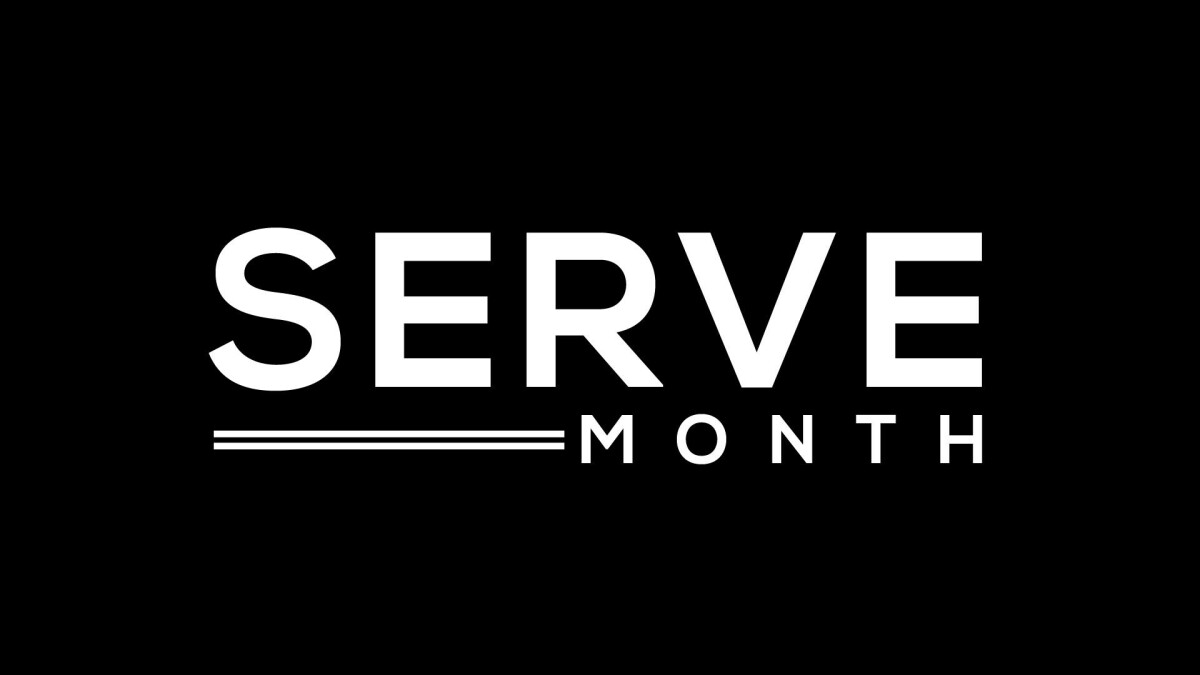 Saturday, October 12, 2019
October 12: Plant Hope
This is a beautification project! We will work on 50 homes in Murfreesboro. We will meet at Greenhouse Ministries for orientation and then head out into the city at 8:30am.
Click the button above and select this event from the dropdown to register!