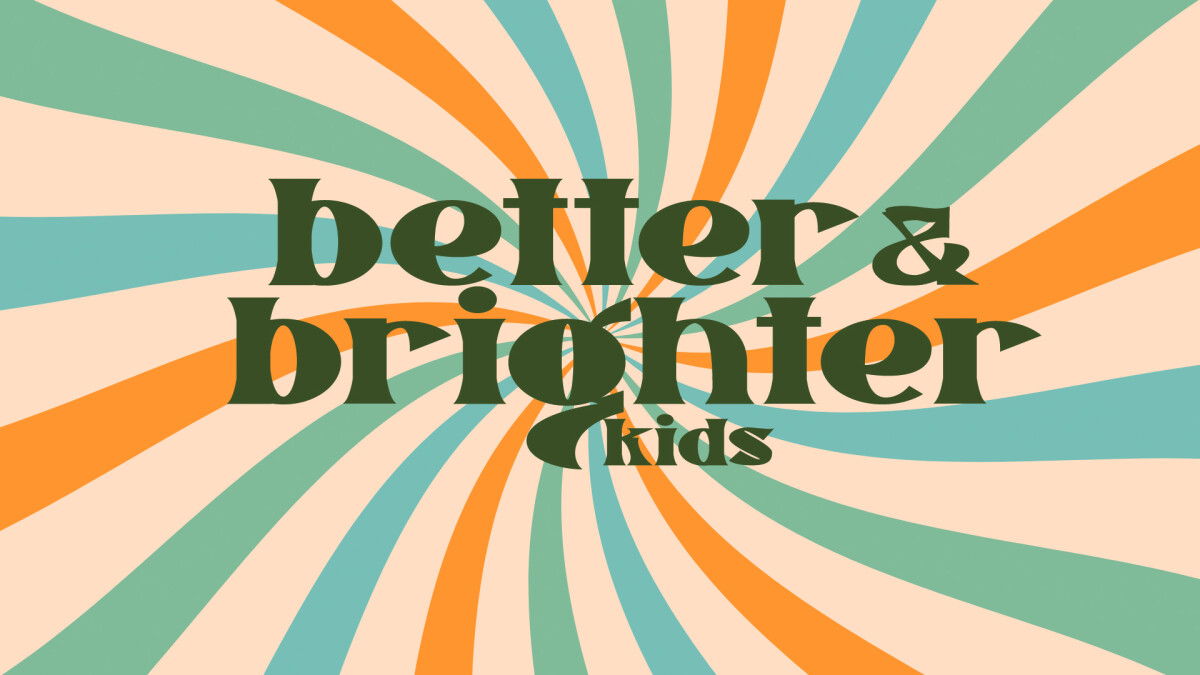 Tuesday, June 13, 2023, 9:00 AM - Friday, June 16, 2023, 2:00 PM
Better & Brighter Kids is a four-day CL Kids day camp for all upcoming K-5th graders (current PreK-4th graders). Please register using your current grade!

$25/child. Thanks to our generous church, we have been able to significantly cut the cost of kids camp this year! Glory to God!
SCHEDULE: Each day we will begin at 9:00am (check-in begins at 8:30am) & will end at 2:00pm. Kids should come having already eaten breakfast (lunch and a snack will be provided).
**Kids will need to bring a change of clothes and a towel each day as we will be getting messy and wet and having SO MUCH FUN!!! Please pack these items in a bag labeled with their name (including a name label on each item they bring with them).
COST: Please do not let money be an issue! We want all kids to participate and can always work something out with you. Please contact Leslie-Alexis Richardson, our CL Kids Director, if you have any questions ( ).