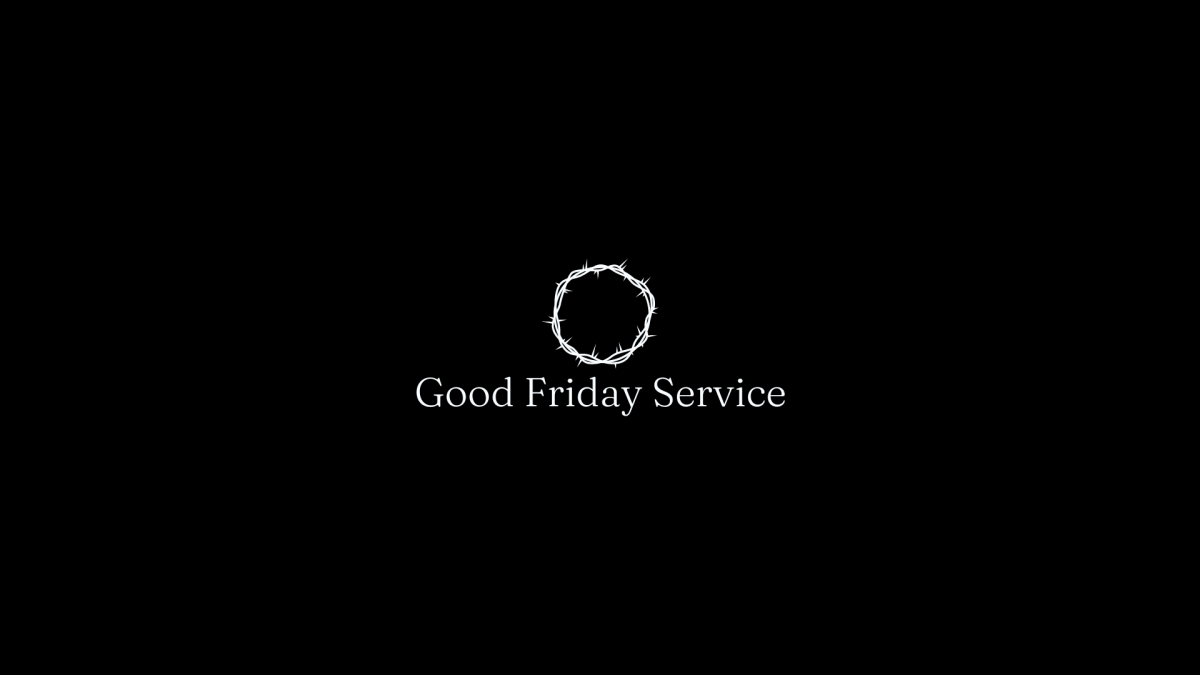 Friday, April 07, 2023, 5:00 PM - 8:00 PM
Good Friday is set aside for us to remember the cross and the sacrifice that Jesus made for us. Join us for dinner, worship, and a sweet time of reflection and remembrance.
Click here or the link above to register you and your family. Be sure to read the full description prior to registering.