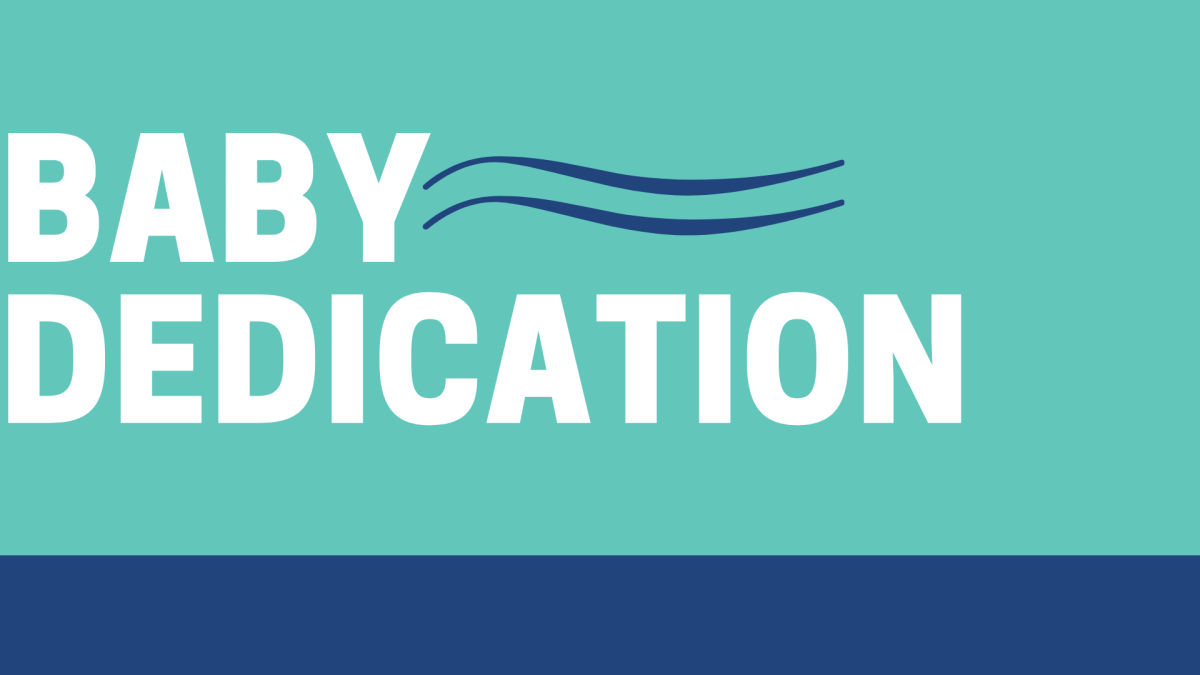 Sunday, January 23, 2022, 9:00 AM - 12:00 PM
We are excited to dedicate your little one to the Lord! Baby dedications will be right after worship!
Click the link above to receive more information and to register. One of our team members will be in contact with you about specific details soon! Don't forget to send a picture of your little one to Nina Fowler at ASAP!