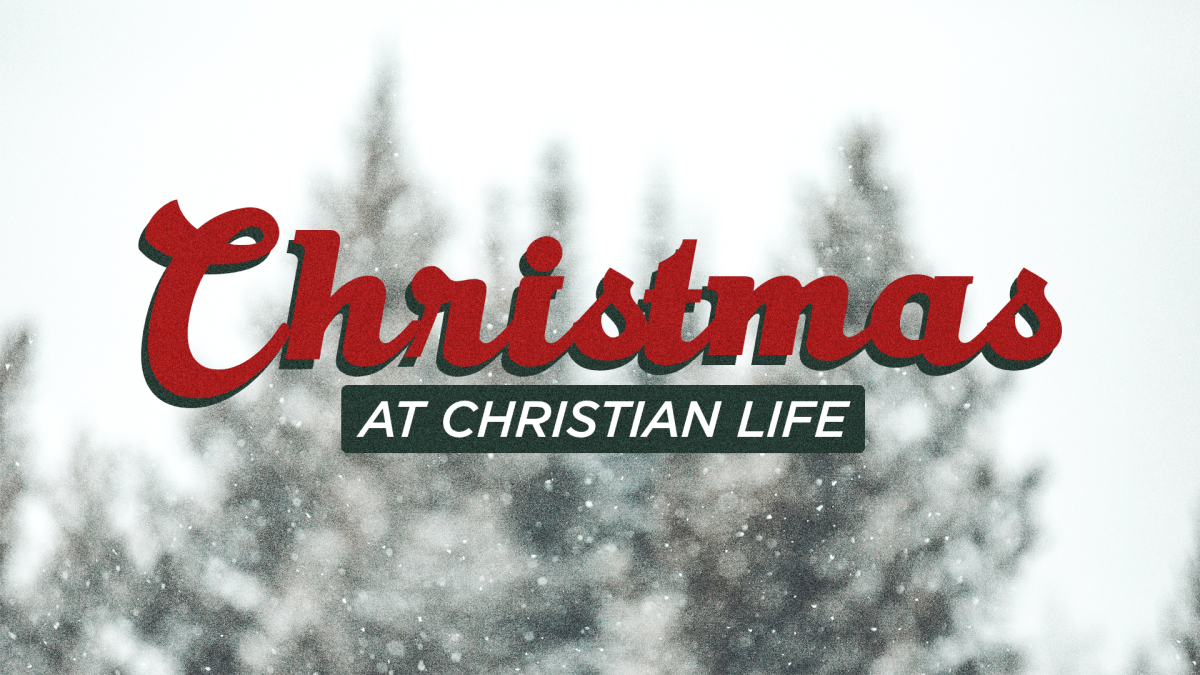 Sunday, December 25, 2022, 10:00 AM - 11:00 AM
We are so excited to spend Christmas with you and your family this year! We will have one big family service on December 25 at 10am. All of our kids will sit with their families in service (we'll have some things to help keep them busy during service!).
We will also have some special treats, sweet worship, a Christmas Best Dressed award, and other fun surprises as a part of our service. It is going to be so fun to be all together on Christmas Day! We hope you and your family will make plans to join us!