21 Days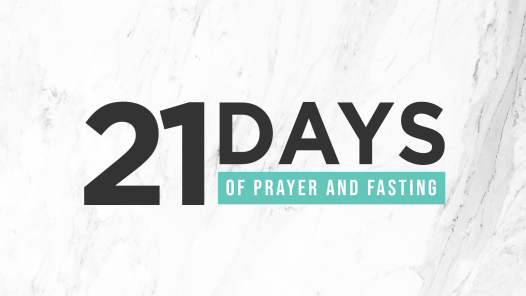 Worship Night
We are so excited to kick off our 21 days with Worship Night on Thursday, January 2nd at 6:30pm! Come join us to start off this year with a powerful encounter with the Lord together.
Saturday Prayer Gathering
Join us every Saturday in January from 8am to 9am for a corporate time of worship and prayer.
21 Day Devotional
Beginning Thursday, January 2nd we will begin our 21 Day Devotional that will lead us through our time of prayer and fasting this year. Let's press in and see what God has in store for us!