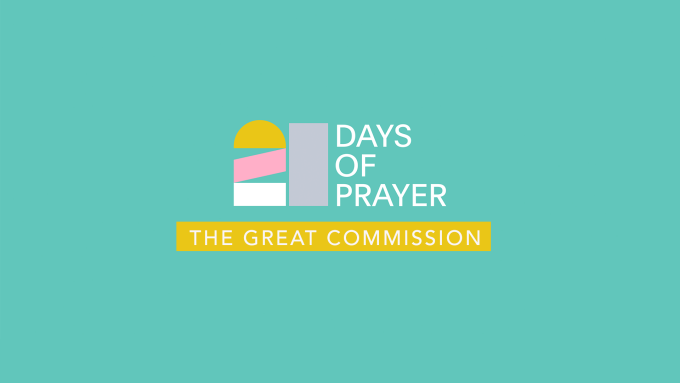 Author: Shane Pearcy
16 Now the eleven disciples went to Galilee, to the mountain to which Jesus had directed them. 17 And when they saw him they worshiped him, but some doubted. 18 And Jesus came and said to them, "All authority in heaven and on earth has been given to me. 19 Go therefore and make disciples of all nations, baptizing them in the name of the Father and of the Son and of the Holy Spirit, 20 teaching them to obey all that I have commanded YOU. And behold, I am with YOU always, to the end of the age." Matthew 28:16-20 ESV
In verse 16, God is giving a command to His disciples to go to the mountain, and then in verse 17 when they saw Him they worshipped Him, yet some still doubted after they PHYSICALLY saw Him! Wow! But even in their doubt, Jesus did not waiver His command to them.
Today, you do not get to see Jesus physically, but when you sit at His feet and learn from Him, and you are obedient to what He has called you to do, even in your doubt, He still chooses to use you. YOU are the vessel that He has chosen to use and that alone should bring you on your face before Him to worship and adore Him! To walk in the authority knowing that He can be trusted and that His promise is true that He will never leave you or forsake you. What is God calling YOU to do?
Today, get on your face before Him in your quiet place/prayer closet and pray that He will help you DOUBT your DOUBTS by proclaiming the truth of His Word. He is asking you to join Him to walk in the authority to go and do what Jesus is calling you to do.
PRAY: Lord, I give my whole life to you. I trust in the authority You have given me to walk in my calling. So, today, I'm praying for renewed boldness to go and make disciples of ALL nations. I'm praying for a renewed sense of urgency. In Jesus' name I pray, Amen.