At Christian Life you will find authentic community: people who are dedicated to following Jesus and doing life together. From the moment you walk up to the building you can expect…
A Warm Greeting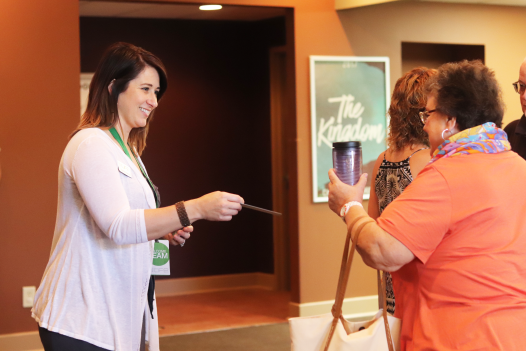 You are welcome here! No matter what question you might have, just ask. Our greeters are there to help you get settled and comfortable.
Hot Coffee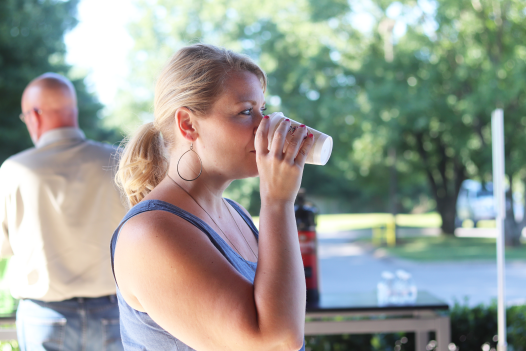 We understand. We've got your back.
Casual Atmosphere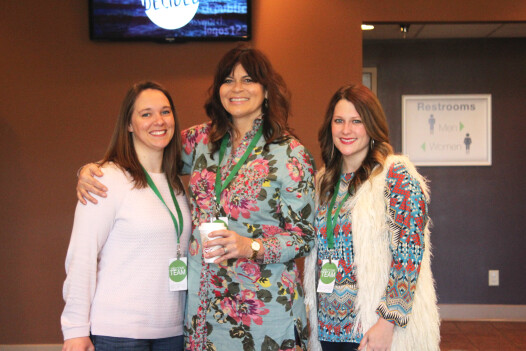 You'll find everything from casual clothes to Sunday best at our worship gatherings. Christian Life Church is not about what you dress like or what you wear. Come dressed in what makes you feel comfortable!
Fun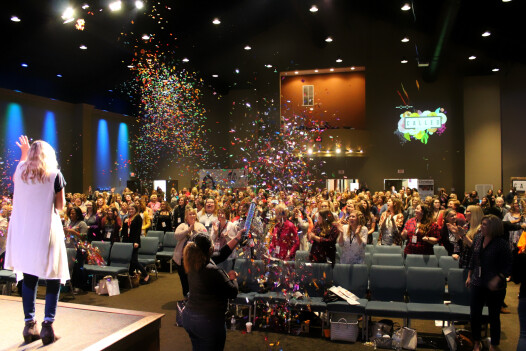 A place where friendships can form, relationships can deepen, and people can have an encounter with the Lord. A place that is serious about joy!
Conversation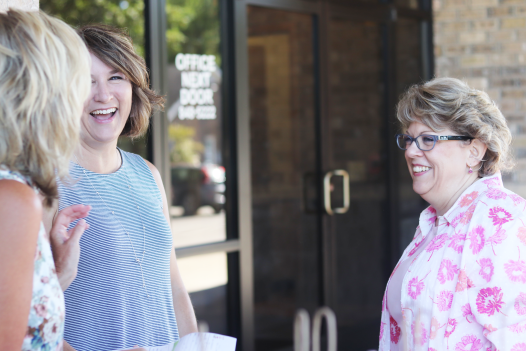 Expect people to say something like, "Hi, we haven't met before, is this your first time?" You might feel awkward. We've all been there! We want to reach out to you and get to know you!
A Place for Kids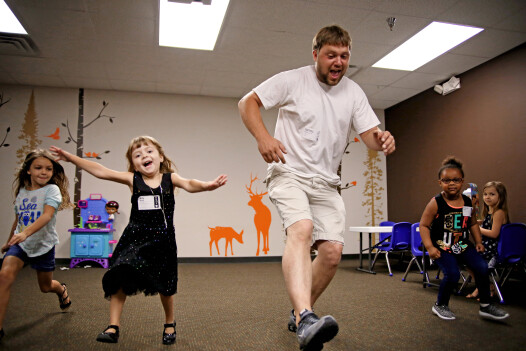 No matter the age of your child, we have an environment geared towards them. A safe, fun place to keep them engaged and learning about Jesus!
Worship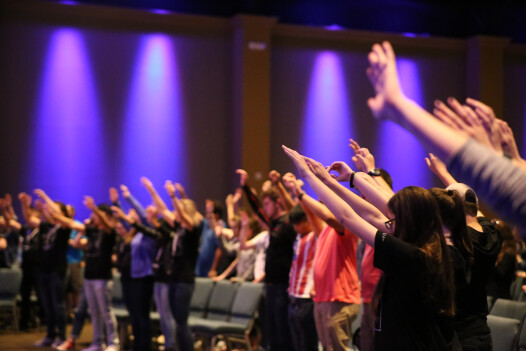 We are a worshiping church! Our worship style is contemporary, but we do love those old hymns. Expect to see people genuinely loving and praising God. Expect to see all types of worship styles. Worship how you feel comfortable.
Truth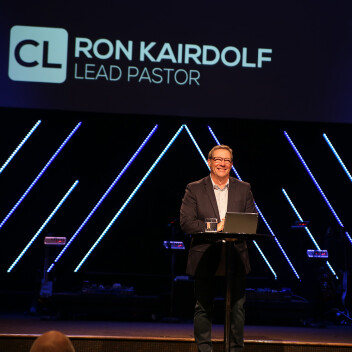 At Christian Life, we seek to explore, understand, and apply the truth of God's Word to our lives at every level.
DIVERSITY
We love people from all nations and celebrate coming together to worship Jesus together! We now offer Spanish interpretation during our 10:40 service! Headsets are available in the back of the gathering room.