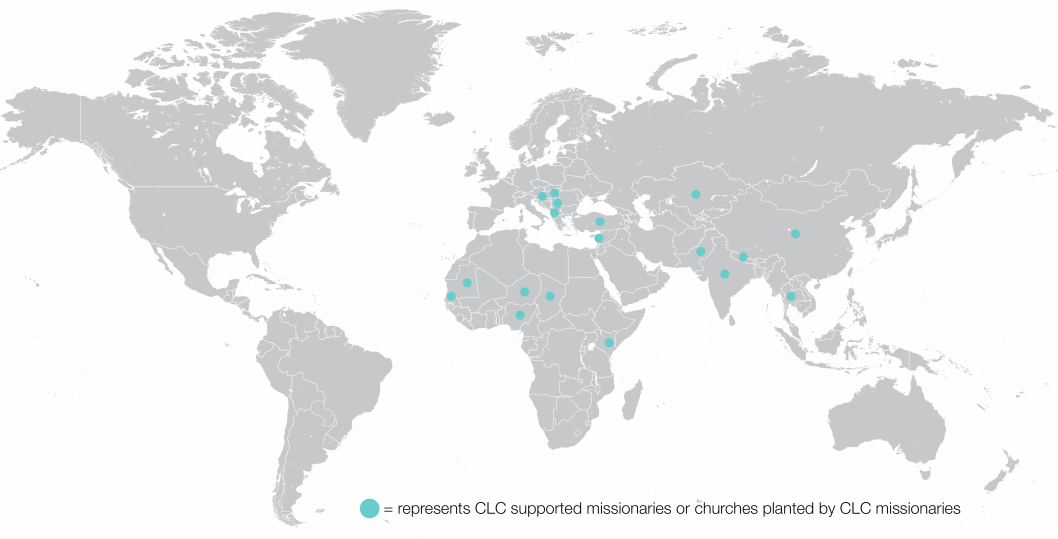 LOCAL MISSIONS
A Soldier's Child serves the children of fallen active duty military personnel. They provide special birthday celebrations for recipients up to 18 years of age, outdoor mentorship programs, scholarships, and more.
The GAP House of Prayer is an organization that intercedes for our city and our nation. They facilitate worship and prayer gatherings throughout the week and will soon be launching a Bible college.
Alan and Eileen Vincent of Outpouring Ministries are known worldwide for their dynamic teachings of faith and Kingdom living. They are a Kingdom apostolic couple who are modern pioneers of the faith in such places as India, Africa, Europe, and the USA. Through Outpouring, Alan and Eileen are working to advance the Kingdom of God on earth here and now.
Greenhouse Ministries exists through local volunteers to provide relational ministries that are designed to inspire, give hope, and change lives.
The WAYStation, Inc. offers services in counseling, coaching, workshops, conferences, and wellness.
Renewed Life Ministries Outreach (RLMO) is a one year, residential, discipleship training center. They help those who struggle with addiction or other life issues by giving them a safe place to regain solid ground and rebuild their live.
Moving Forward Ministries offers biblically-based counseling, coaching, and training to help others overcome their past and move forward towards their future.
Jason and Amy Ford of Fords On A Mission are intercessory prayer missionaries with a passion to see God glorified through worship, evangelism, discipleship training, and creative expression.
FOREIGN MISSIONS
Rick Zachary, Church Asia - Rick and his wife, Bev, are planting churches in South Asia, the most unreached region on earth.
Tabbetha, Children's Home, Nepal/India
Franz Lippi, Balkans - Franz and his wife, Gerlinde, live in Austria and are raising up leaders in the Balkan nations.
Svetlana, Kazakhstan
Duncan and Vasanti Watkinson, India - Duncan and Vasanti are planting churches and raising up leaders in India.
John King, North Africa - Final Command Ministries
Katona Pali, Albania & Macedonia
Lisa Green, Turkey
The Challenge Farm, Kenya - Challenge Farm is a non-profit organization, located in Kitale, Kenya, that strives to provide better lives and more opportunities for children living on the streets of Kitale or living in very dangerous situations.
Chris and Eric Juengling, Macedonia - The Juenglings are members at CLC and make frequent trips to Macedonia to minister and help train leaders. You can follow their journey on their Facebook page.
Sean Steckbeck/Simeon's Cry, Israel - Sean is a native of Murfreesboro who now lives in Israel. Simeon's Cry is reaching the people of Israel and establishing house congregations. Learn more.
Austin Williams, Thailand - Austin and his family are members of CLC. Austin is ministering in Thailand with Campus Outreach International.
Elayna Baggett, New Zealand