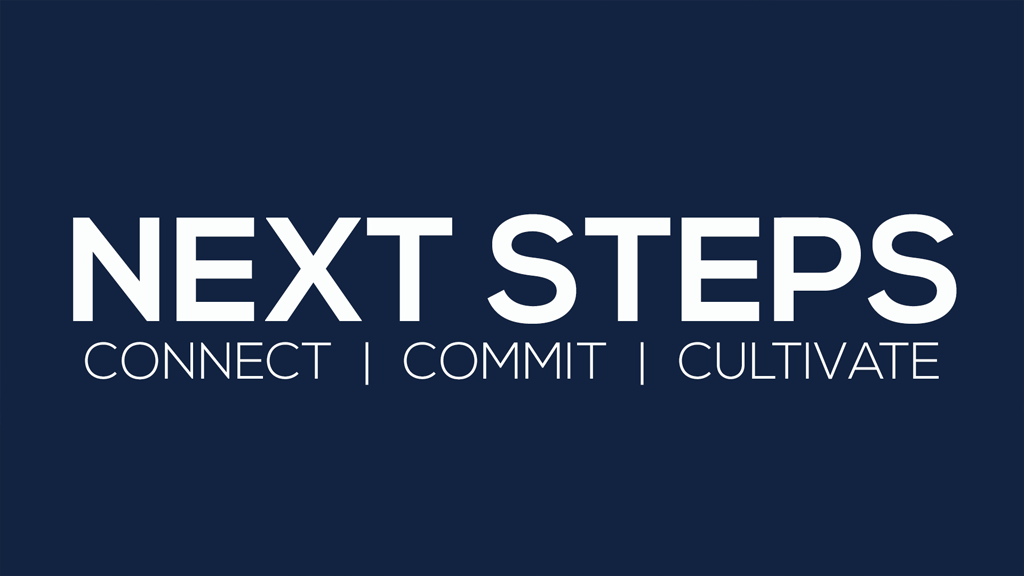 Second Sunday of the month, 11:30 AM - 12:30 PM
Interested in learning more about the church, getting involved, becoming a member, joining a C-Group, and more? Your next steps start here! Our Next Steps Classes happen on the first three weeks of every month. Sign up and we will contact you with instructions.
CLASS ONE : In class one of Next Steps, we will introduce you to who we are at Christian Life - where we've been and where we are going.
CLASS TWO : In class two, we'll dig deeper into our core values and beliefs, how to become a member, and our commitment to you as a CL member.
CLASS THREE : The last class is our favorite! We'll help you find the perfect place to get plugged in on a team and in a C-Group!