Day 9- Grace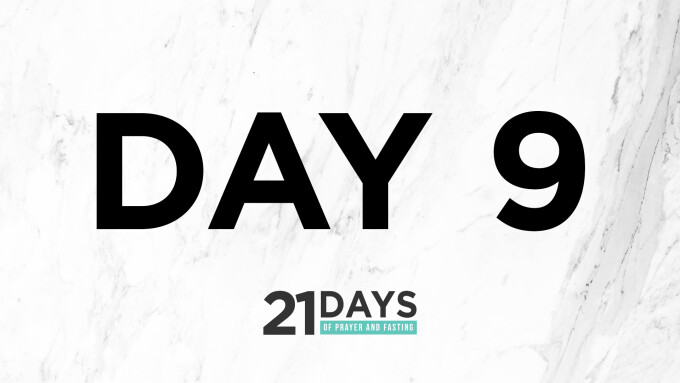 Author: Johannah Mackin
The Gift of Grace
The story that comes to mind when I think about God's grace is that of St. Augustine. Augustine was bishop of Hippo, modern day Algeria, from 396-430 and is considered the most significant Christian figure after Paul the Apostle. In his book Confessions he tells of his wrestling with his sin and doubt in the presence of a righteous and holy God.
"I was weeping in the most bitter contrition of my heart, when I heard the voice of children from a neighboring house chanting, 'Take up and read; take up and read.' I could not remember ever having heard the like, so checking the torrent of my tears, I arose, interpreting it to be no other than a command from God to open the book and read the first chapter I should find. Eagerly then I returned to the place where I had laid the volume of the apostle. I seized, opened, and in silence read that section on which my eyes first fell: "Not in revelry and drunkenness, not in licentiousness and lewdness, not is strife and envy; but put on the Lord Jesus Christ, and make no provision for the flesh, to fulfill its lusts." No further would I read, nor did I need to. For instantly at the end of this sentence, it seemed as if a light of serenity infused into my heart and all the darkness of doubt vanished away." Augustine would go on to preach thousands of sermons and write more than a million words– words which would become part of the church's doctrinal foundation through the Middle Ages and into modern times. He attested to the fact that it was God's unmerited, unearned favor and grace that saved him and nothing more. "For grace is given not because we have done good works, but in order that we may be able to do them. Nothing whatever pertaining to godliness and real holiness can be accomplished without grace."
And this is grace, God's unmerited, unearned favor poured out on us, through the blood of the perfect atonement, His Son Jesus Christ. His wrath was satisfied in the death of His Son. Our guilt was obliterated on the cross. What the law came to reveal the cross came to pay. In the book of Romans, written to a Gentile and Jewish audience, the apostle Paul would state that the Law proved to us our sin. It did not eradicate it, it only exposed it. The law did not bring our righteousness or justification. It only revealed how much we missed the mark. "​There is no difference between Jew and Gentile, for all have sinned and fall short of the glory of God, and all are justified freely by his grace through the redemption that came by Christ Jesus."(3:23-24)
So often I find myself trying to prove my worth to God and men. So often I prop myself up to make sure others know how good I am. I rationalize my sin and call it by another name. I forget the price Jesus paid for me. I forget that grace is what sets me free. It's not the cheap, common kind that the world gives, but the blood-stained, nail-bought, humiliating, a little lower than the angels, obedient, suffering kind of grace purchased at the highest price for my justification.
PRAYER
​Holy Spirit, convict me when I'm working for your grace and not from it. Convict me when I'm boasting in my achievements and not in the finished work of Christ. Convict me when my pride and not your presence fuels my purpose. I repent of my pride that tries to push its way to the front of the line, and receive your gift of grace and mercy in my life.​ ​For your grace and glory, Amen.