Day 8- Peace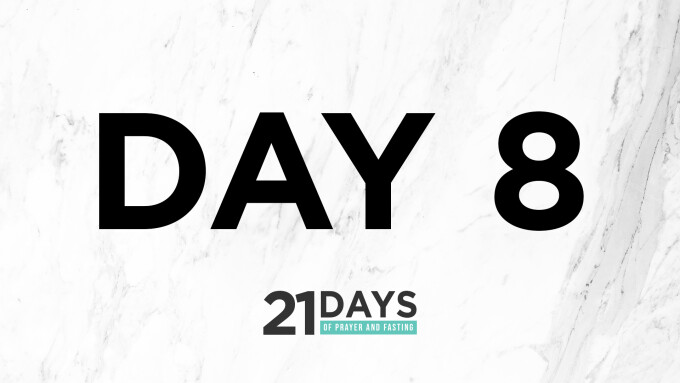 Author: Theron Hatch
In Colossians 3:15, Paul exhorts the church at Colossae to "Let the peace of Christ rule in your hearts, since as members of one body you were called to peace. And be thankful." (NIV) In it you'll notice two references to peace. Both are vitally important and need to be activated in the life of the body of Christ for the work of the body to flourish.
The first peace is personal and internal. "Therefore, since we have been justified through faith, we have peace with God through our Lord Jesus Christ" (Romans 5:1 NIV) And this peace is, after all, one of the nine attributes of the fruit (or result) of the Spirit's work in us. This is so important to understand, since our attempts to find peace outside of us will never satisfy. Translators used the word "hearts" here to represent that part of our mind that makes decisions. To rule is to have authority over something or someone. So, the first part of this verse can be reframed as "Give Jesus authority over your decisions so that the Holy Spirit can do His work producing peace within you." This requires us to trust that "He who began a good work in you will carry it on to completion until the day of Christ Jesus." (Philippians 1:6 NIV) Paul again exhorts "Do not be anxious about anything, but in every situation, by prayer and petition, with thanksgiving, present your requests to God. And the peace of God, which transcends all understanding, will guard your hearts and your minds in Christ Jesus." (Philippians 4:7 NIV) Now we've settled the first peace. You'll have to trust Him for it.
The second peace is related to relational peace between us and other believers (the body). When Holy Spirit peace is expressed through us individually, without any hindrance, we will truly be able to minister to other believers "with all humility and gentleness, with patience, bearing with one another in love, and with diligence to preserve the unity of the Spirit through the bond of peace." (Ephesians 4:2-3 Berean Study Bible) The visible manifestation of this peace at work within the body is expressed through the spiritual gifts of 1 Corinthians 12, which results in thankfulness to God. What other response can there be?
PRAYER
This season as I seek peace, I pray that You, God, would reveal to me the peace that's already available to me in the person of the Holy Spirit. I pray You would reveal any blocks or sources of false peace that I need to release and the grace to stay in community with other believers. I pray that praise and thanksgiving be my response, no matter what chaos is happening in the world around me.
"I pray that God, the source of hope, will fill you completely with joy and peace because you trust in him. Then you will overflow with confident hope through the power of the Holy Spirit." (Romans 15:13 NLT)