Day 7- Authority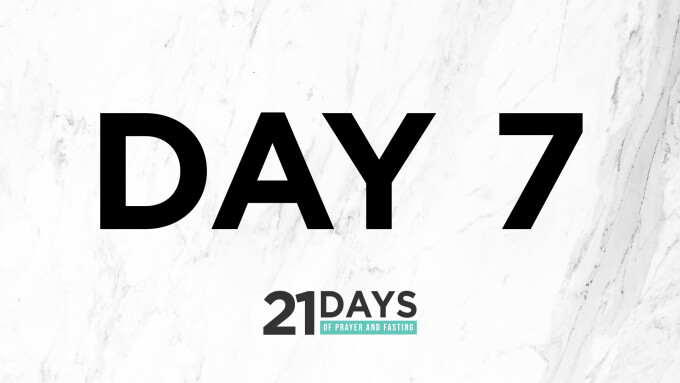 Author: Bill Rawnsley
Authority is a responsibility to take action. We have been delegated by Jesus himself to take action. We have been given both authority, power, and ability to carry out everything Jesus has commanded us to do.
Jesus commanded us to go into the world to preach and teach the gospel to all nations. On the surface it would seem that I would need a special ability or talent to perform and not work because I was told to go into the world and tell ALL nations about the gospel.
But we live in an extraordinary time and place, surrounded by people. As we look around our country, we see so many nations represented. A true melting pot of the world. We may not all be called to be preachers or teachers but we are all called sons and daughters of the most high God. We are ALL members of the Body of Christ and we all have the Holy Spirit who always leads and guides us. Remember this: Jesus told us the world will know HE is real as we show love for one another.
"A new commandment I give to you, that you love one another: just as I have loved you, you also are to love one another. By this all people will know that you are my disciples, if you have love for one another." John 13:34-35
A few years ago, I was on an assignment and things seemed to get worse daily. As I walked between buildings to each different person I was praying for, the Holy Spirit said, "I love these people. That's why I sent you." Wow… I had the authority to preach the gospel by demonstrating love to them.
Let this command marinate in your thinking. It provides you with the authority and ability to do it and do it exceptionally without fear.
PRAYER
Heavenly Father thank you that Your love has been shed abroad in my heart. Jesus commanded us to love one another just as He loved us. Thank you that we have the authority and ability to do that just like He did. And by that love for one another, all nations will see that we are His disciples and know that Jesus is real. We choose to exercise this authority over our emotions and circumstances forgiving others regardless of the offense, offender, and frequency of offense seven times seventy daily if needed. We choose to love and walk in that authority and ability to fulfill the great commission. In Jesus name. Amen.