Day 14- Faith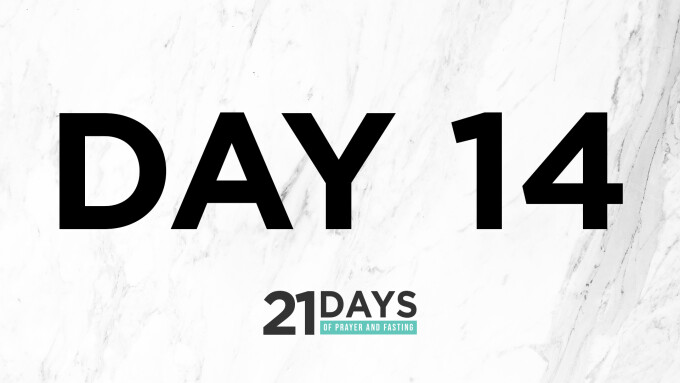 Author: Rebecca Cole
In January of last year, my granddaughter, Journey, was asked in Children's Church to write down some things that she was believing God for this year. Number one on her list was for a brother or sister to come in one year. She had been praying for a baby and was devastated when her mom had lost a baby two years earlier. Nevertheless, she continued to pray and believe that God was going to answer her prayer. In February, my daughter, Autumn, called to tell me that she was stopping the fertility drugs. No more shots and negative pregnancy tests, they were ready to consider adoption. For the next few months they began looking into the options that were available in the adoption process. But God had other plans. In May, Autumn found out that she was six weeks pregnant! No fertility drugs or shots to credit, all the glory belonged to God! The joy on Journey's face was a priceless gift when she heard that a baby was on the way! Justice Lane Rollo entered the world on December 27th!
What if we approached 2020 with the faith of a child? Not worrying about the complexity of the problem or how impossible the situation might look in the natural, but simply believing that when we pray, He hears us. If only we would take the limits off of God and ourselves and, with childlike faith, take Him at His Word.
Mark 11:24 says, "Therefore I tell you, whatever you ask for in prayer, believe that you have received it, and it will be yours." I am convinced that it is with child-like trust that we move the heart of the Father. Jesus said in Mark 10:13-16, "And they were bringing children to Him that He might touch them, and the disciples rebuked them. But when Jesus saw it, He was indignant and said to them, 'Let the children come to me; do not hinder them, for to such belongs the kingdom of God. Truly, I say to you, whoever does not receive the kingdom of God like a child shall not enter it.' And He took them in his arms and blessed them, laying his hands on them." It is the Father's heart to bless His children. Matthew 7:11 says, "If you then, being evil, know how to give good gifts to your children, how much more will your heavenly Father give good things to those who ask Him!" What are you asking God to do for you? Perhaps He wants you to ask Him with the faith of a child and watch him move on your behalf!
Journey has learned some valuable life lessons that are good reminders for us all. Life happens. Stay strong and keep believing. There will be disappointments in life. God doesn't always answer us the way we think He will or in the time frame that we expect. Stay faithful in prayer. Be watchful. His timing and His ways are perfect. Simply trust Him. When we pray and leave it in God's hands, we can live with a spirit of expectation that something good is on the way.
PRAYER
Father, I pray that you would stir my heart to believe with the faith of a child and that my faith would know no limits and see no impossibilities. I pray that I would take the limits off of You and expect the unexpected. Let prayer be my lifestyle and signs, wonders and miracles my reality. In Jesus Mighty Name! Amen